Avocado Egg Salad
Thanks to our super-food friend, the avocado, this simple egg salad is extra nutritious, not to mention extra tasty! If you have boiled eggs on hand, it only takes a minute to throw together. Avocado Egg Salad Ingredients: 8 hard boiled eggs 1 1/2 avocados 1 TB mustard salt and pepper Directions: Remove egg yolks…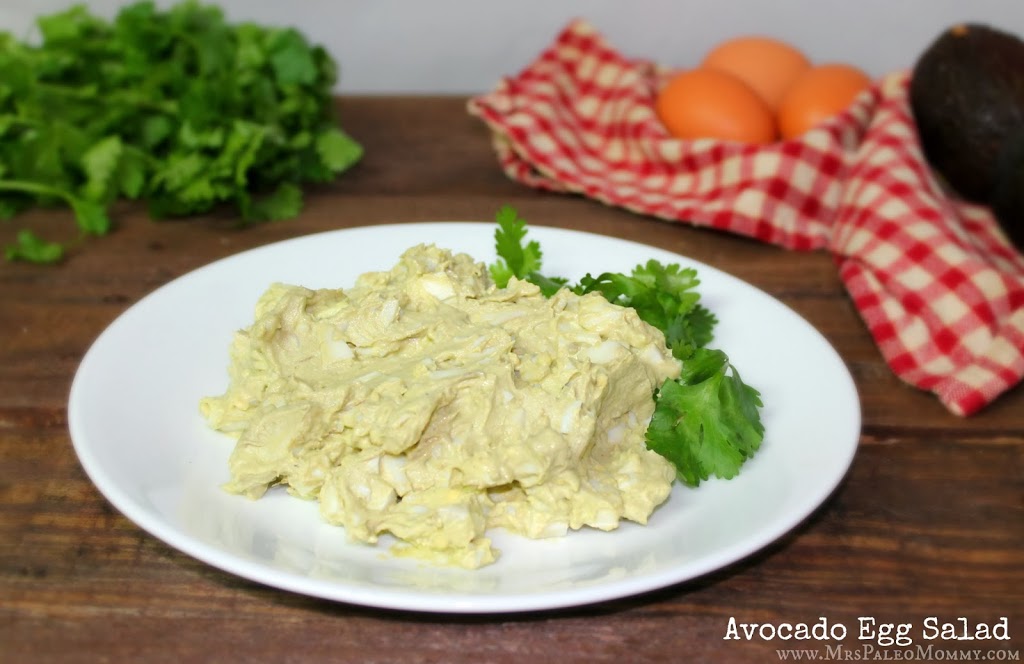 Thanks to our super-food friend, the avocado, this simple egg salad is extra nutritious, not to mention extra tasty! If you have boiled eggs on hand, it only takes a minute to throw together.
Avocado Egg Salad
Ingredients:
8 hard boiled eggs
1 1/2 avocados
1 TB mustard
salt and pepper
Directions:
Remove egg yolks and place in a mixing bowl
Add avocados and mustard to yolks and blend together until smooth
Chop egg whites and add to avocado mixture
Season with salt and pepper, to taste
This recipe is very basic. Feel free to spice things up by adding some dill relish, paprika, chopped onions, etc.
For perfect hard boiled eggs:
Place eggs in a pot and cover with water.Bring to a boil, and remove from heat. Let them sit for 12 minutes, and then transfer to ice water.