Welcome Lacie Mae
On the morning of July 17th, 2014, I was making my final preparations for the birth of my second baby girl. My bags were packed, my house was sparkling, and my phone calls were made. Though nothing could prepare me for the extravagant change that was about to take place in my little world. As…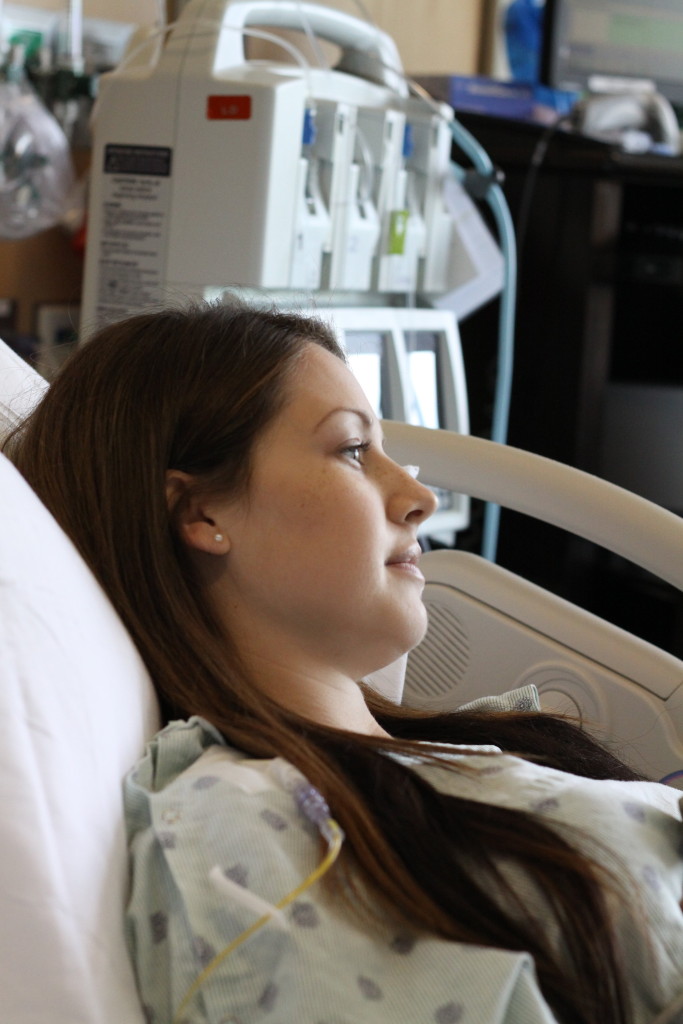 On the morning of July 17th, 2014, I was making my final preparations for the birth of my second baby girl. My bags were packed, my house was sparkling, and my phone calls were made. Though nothing could prepare me for the extravagant change that was about to take place in my little world.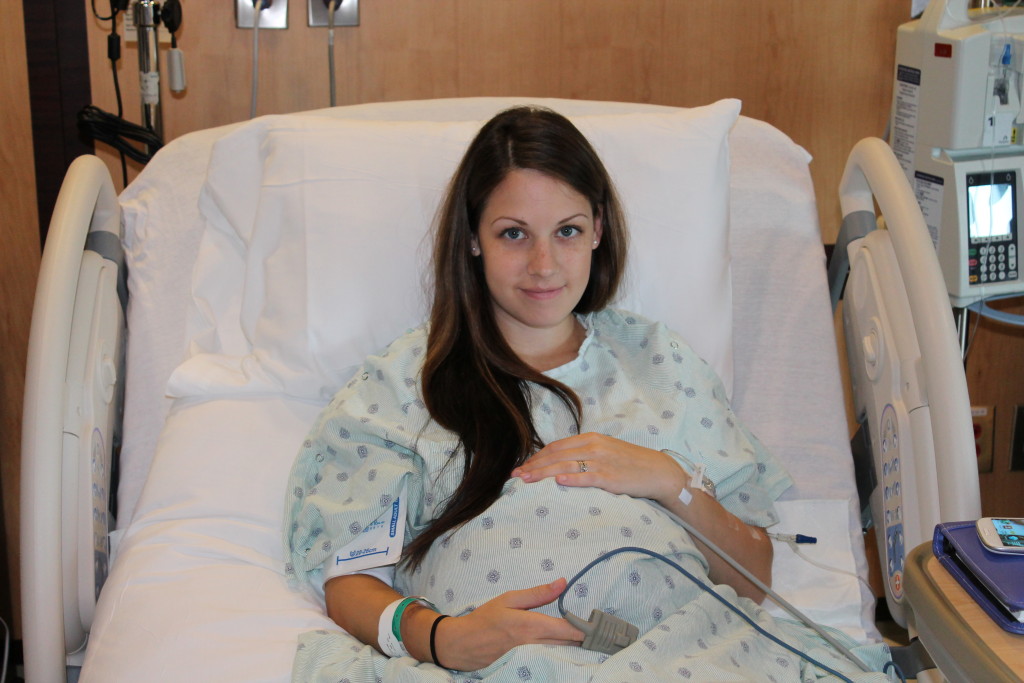 As im sure all mothers do, I questioned whether or not I would have the ability to love another baby the way I love my Lyla. But of course, just as naturally as my love for my first child came, so would my love for another.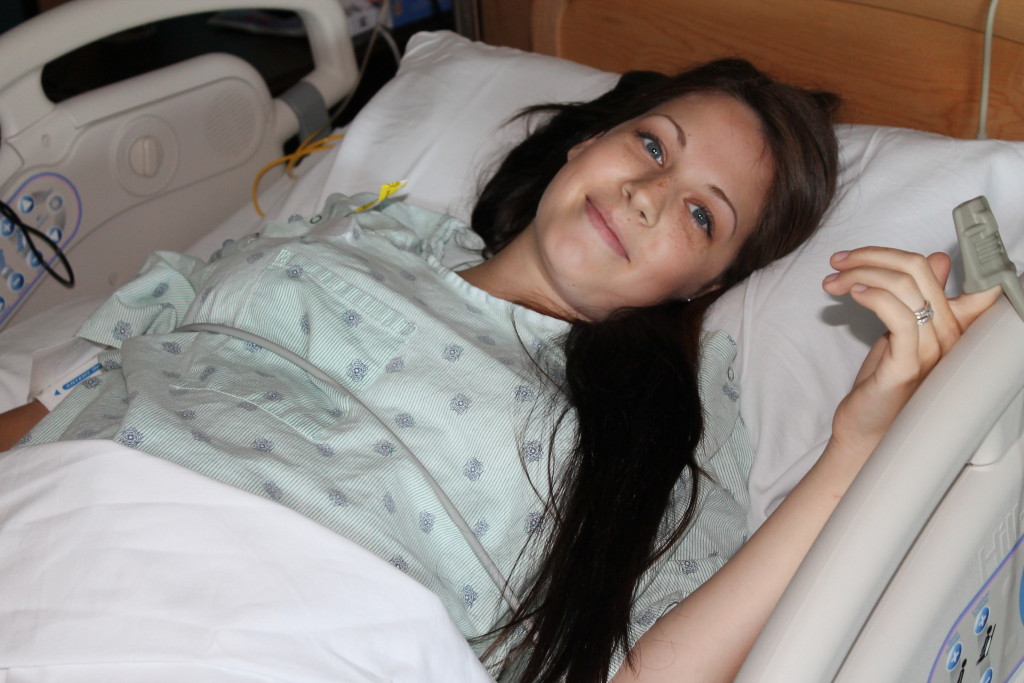 Our morning started out quiet and slow. We arrived at the hospital early. Our entire extended family was awaiting our new arrival. Once labor began, the day passed by all too quickly.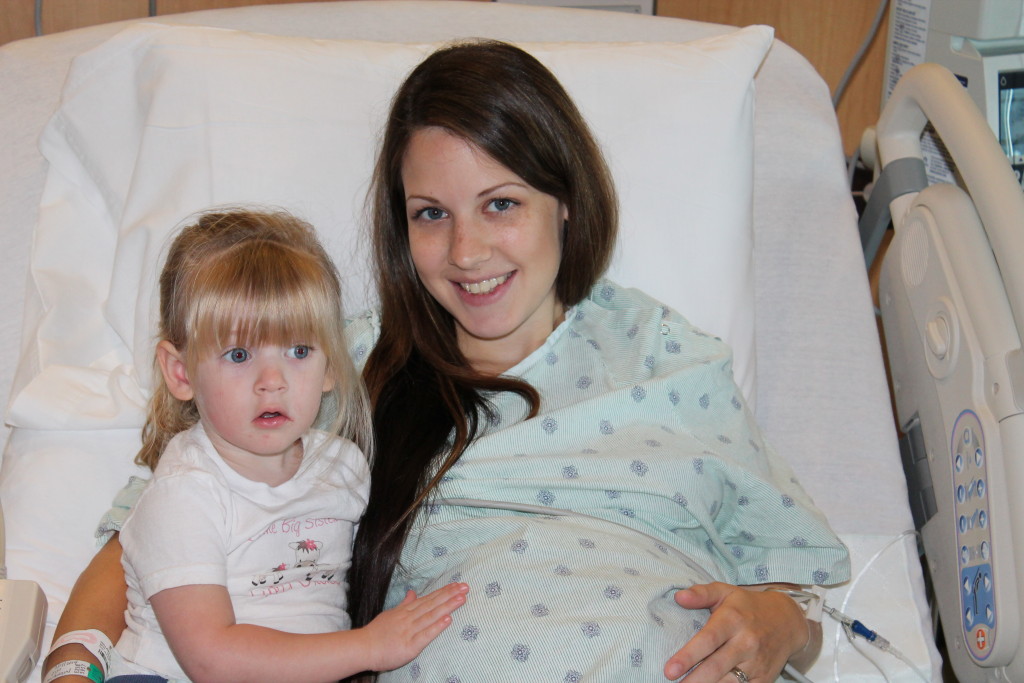 I was incredibly blessed to have shared a few special moments with my Lyla before she was sent to the waiting room. A lot of worry goes through the mind of a mommy when her only baby is about to become a big sister.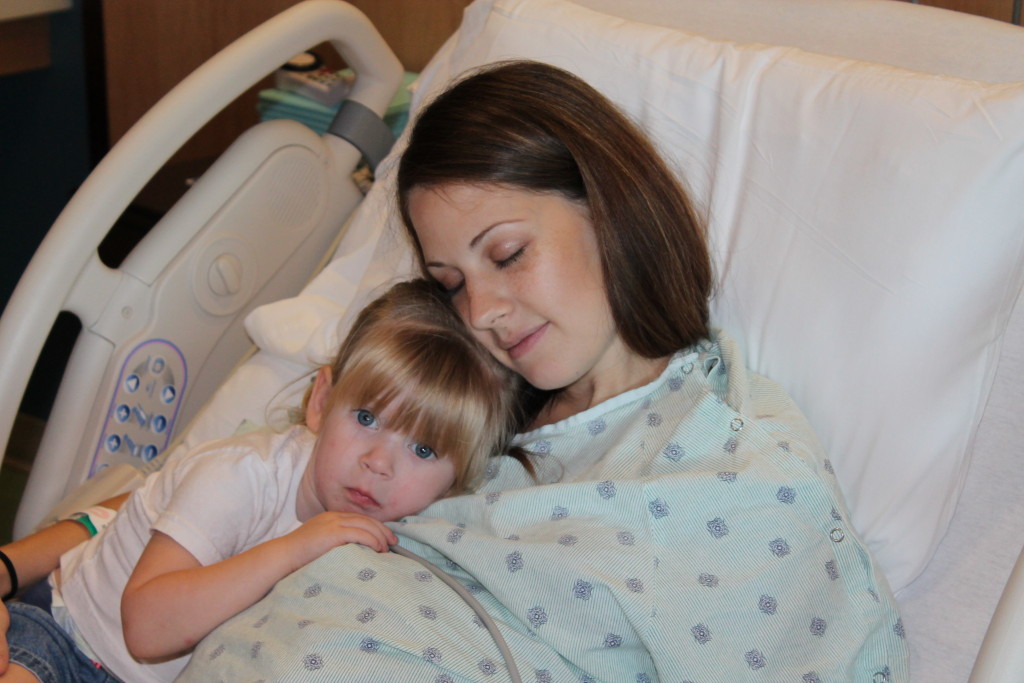 I got to squeeze in my extra snuggles. Daddy got his share too.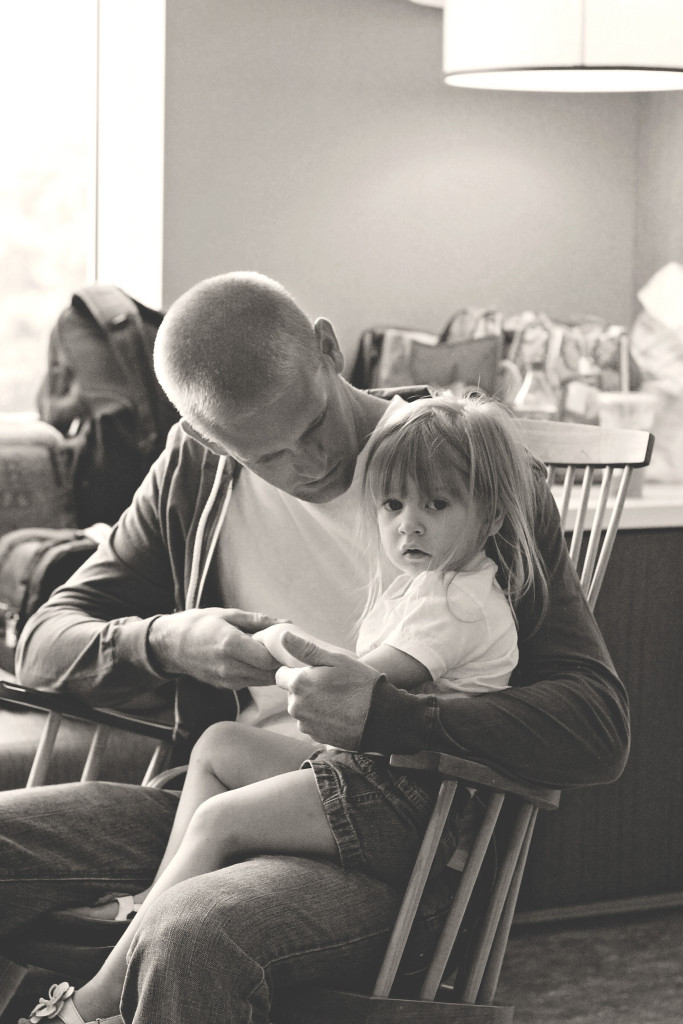 And before we knew it, she was out like a light.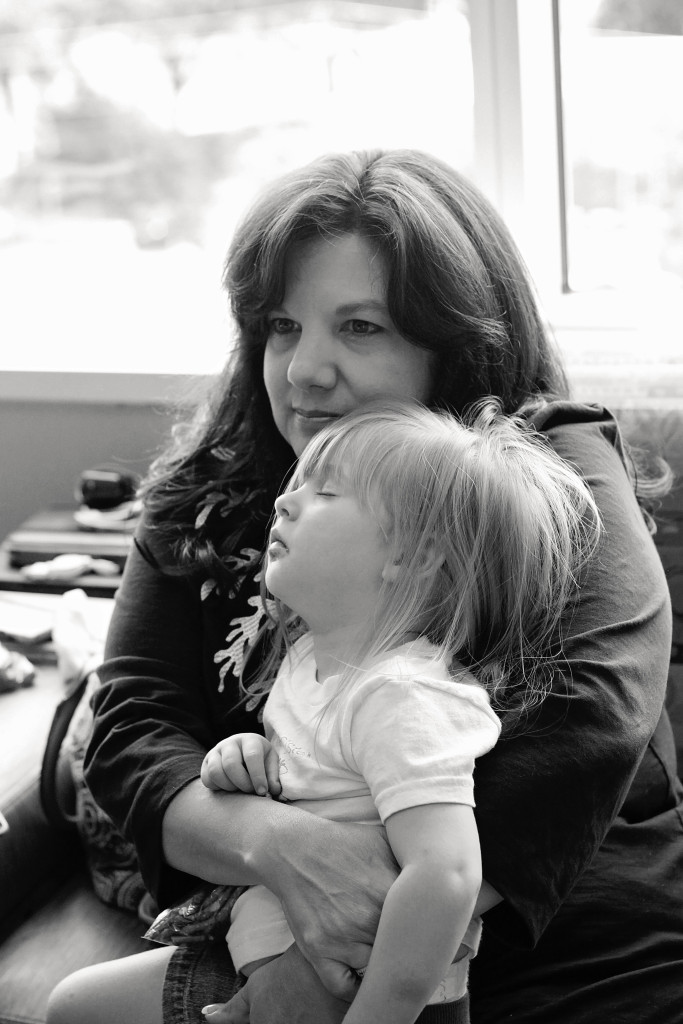 Little did she know that when she would awake, she would be greeted by a brand new baby sister.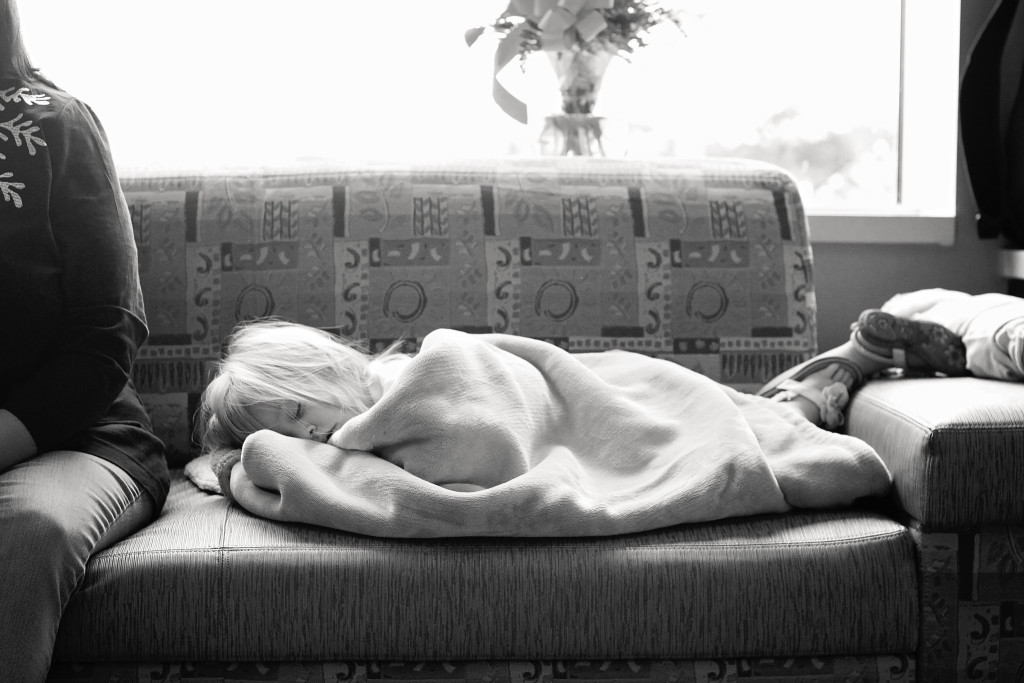 As the pain grew stronger, Joshua was by my side to comfort me in the best way he can.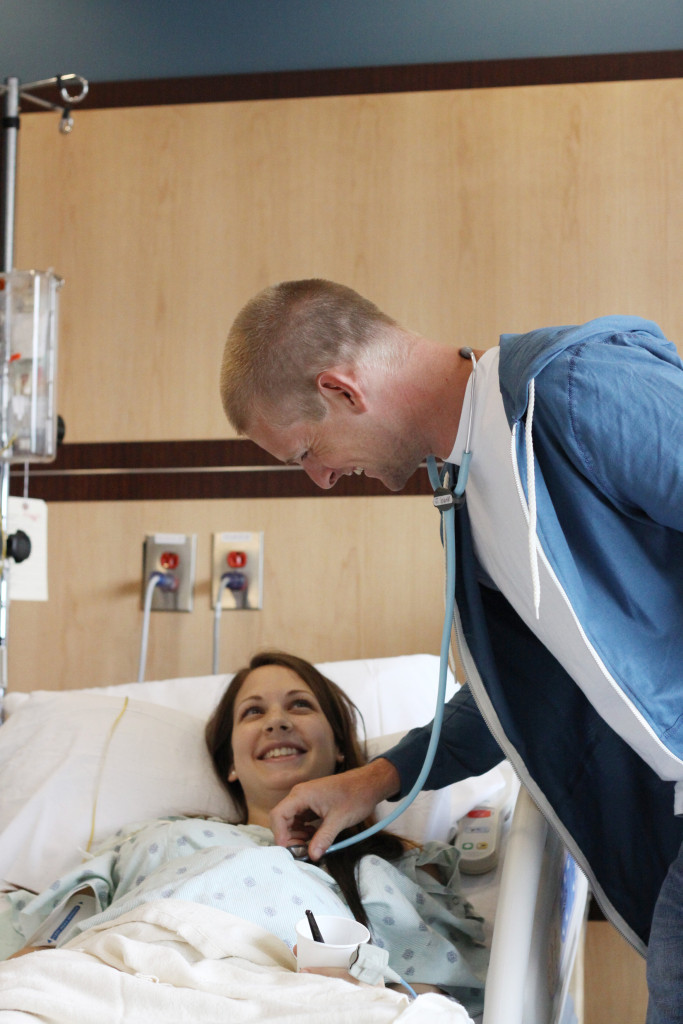 Laughter is the best medicine.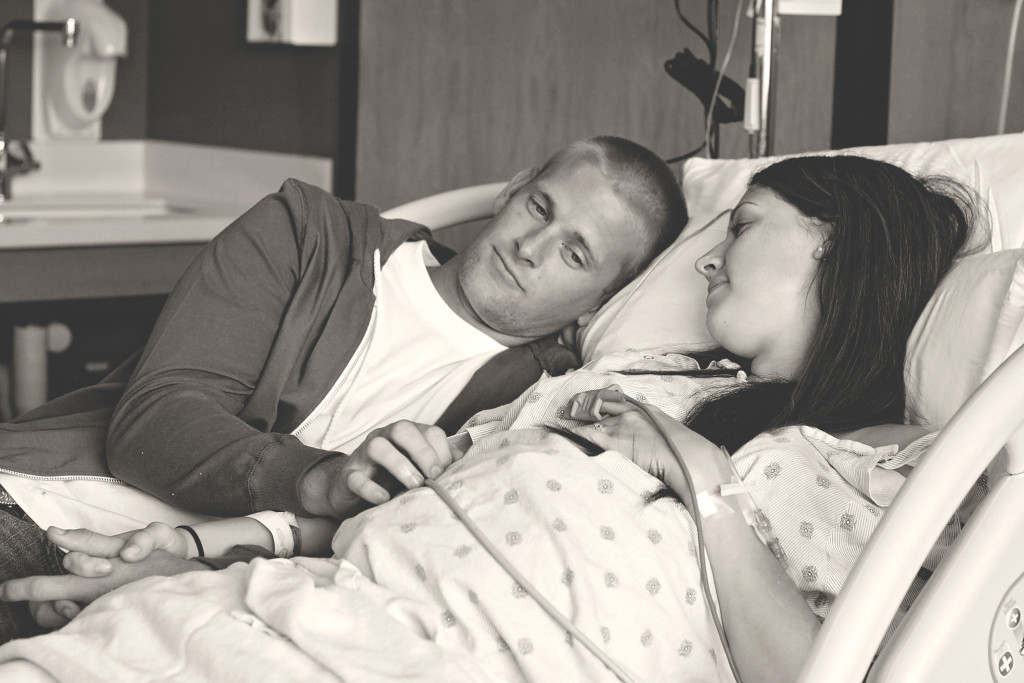 My husbands touch is therapeutic. Just one little brush against my skin and i can feel the love flowing from his soul and into my own.  Nothing is more comforting.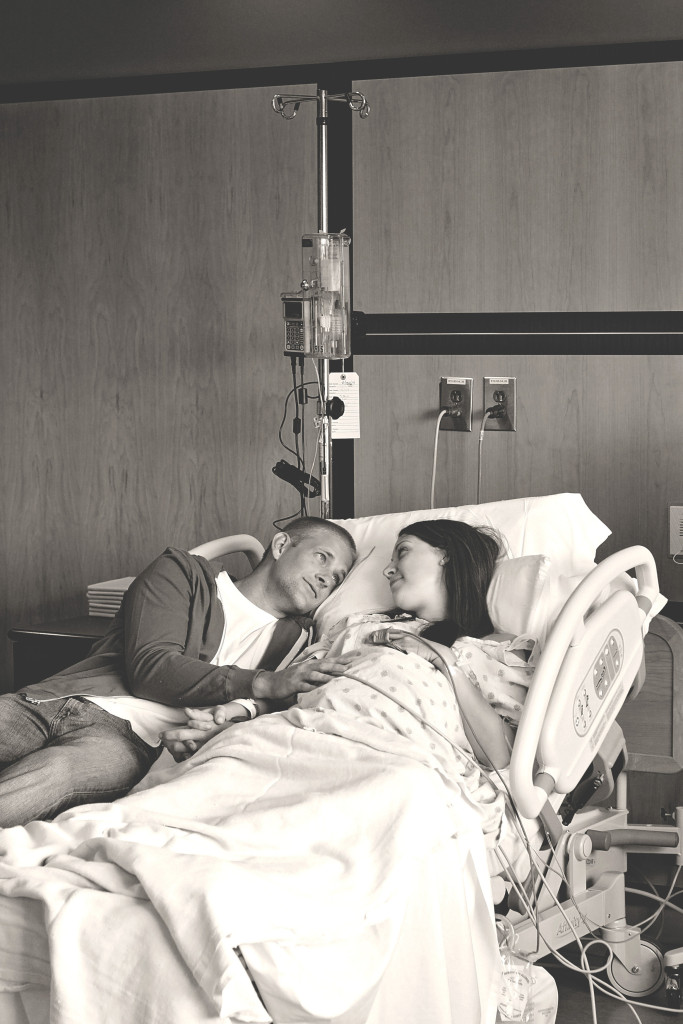 These few precious moments will remain engraved in my heart forever. The last few moments of alone time with my best friend before we become parents of two.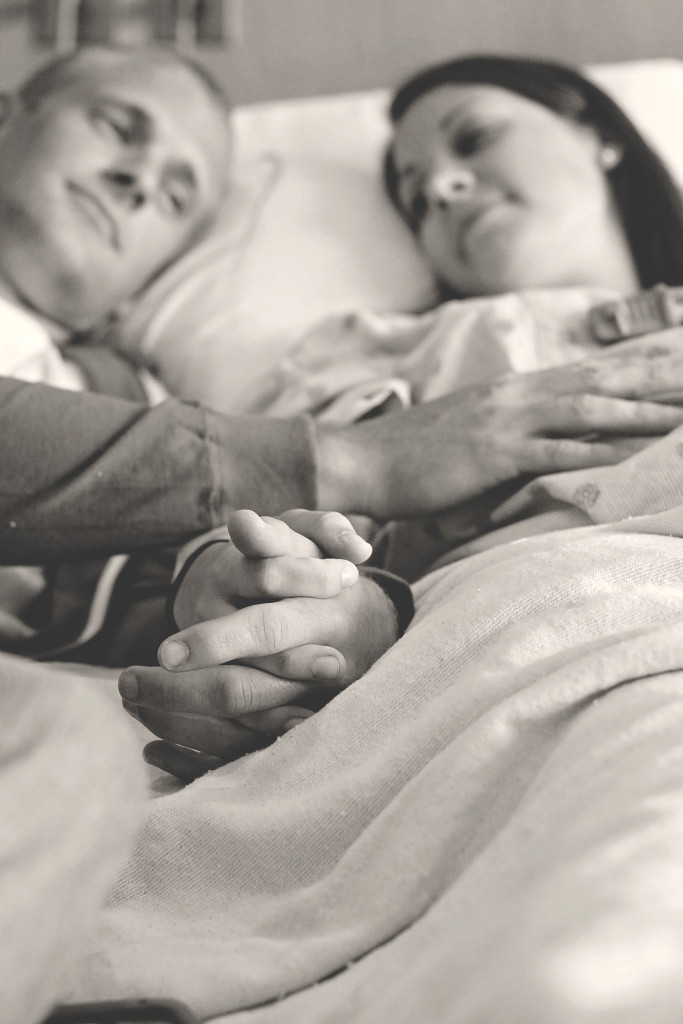 The last few moments to just disappear into his eyes and to breathe him in. To just be. Those moments meant the world to me.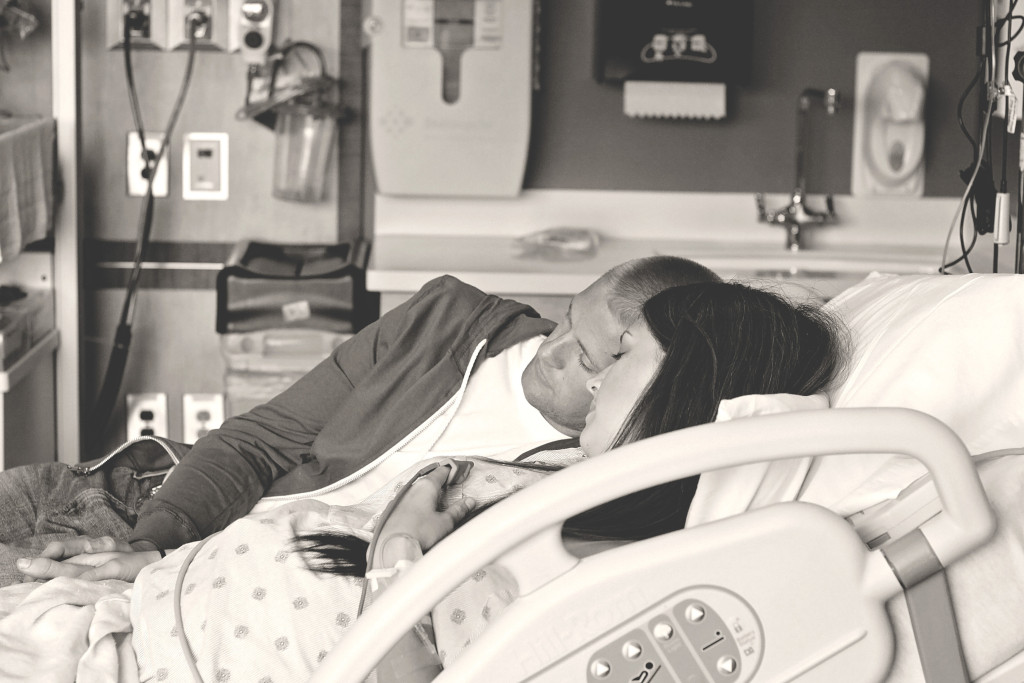 Before i knew it, the contractions were in full force, quickly growing stronger, and closer together.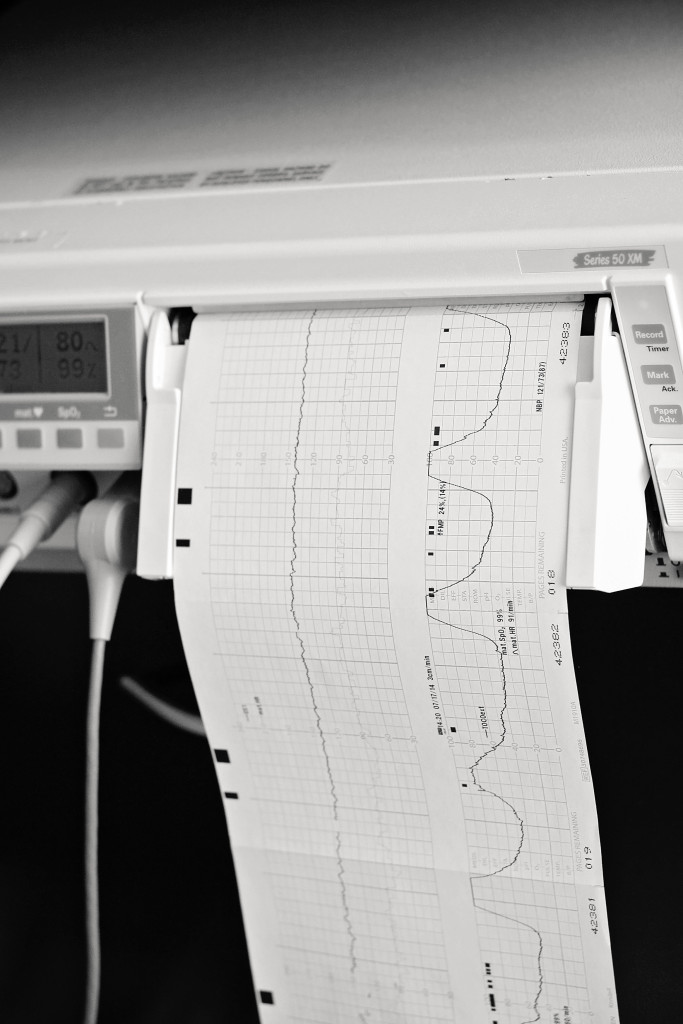 Before long, they were so close together that they became one continuous contraction. I had no time to breathe.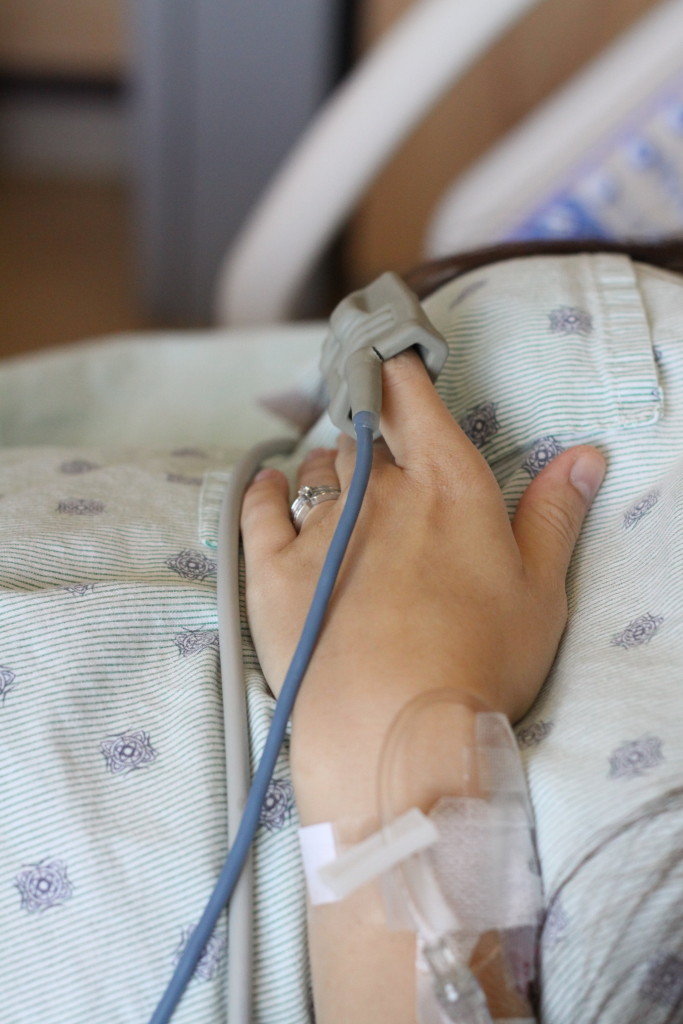 Two epidurals and a few tears later….Lacie was ready.
Welcome to my world Lacie Mae.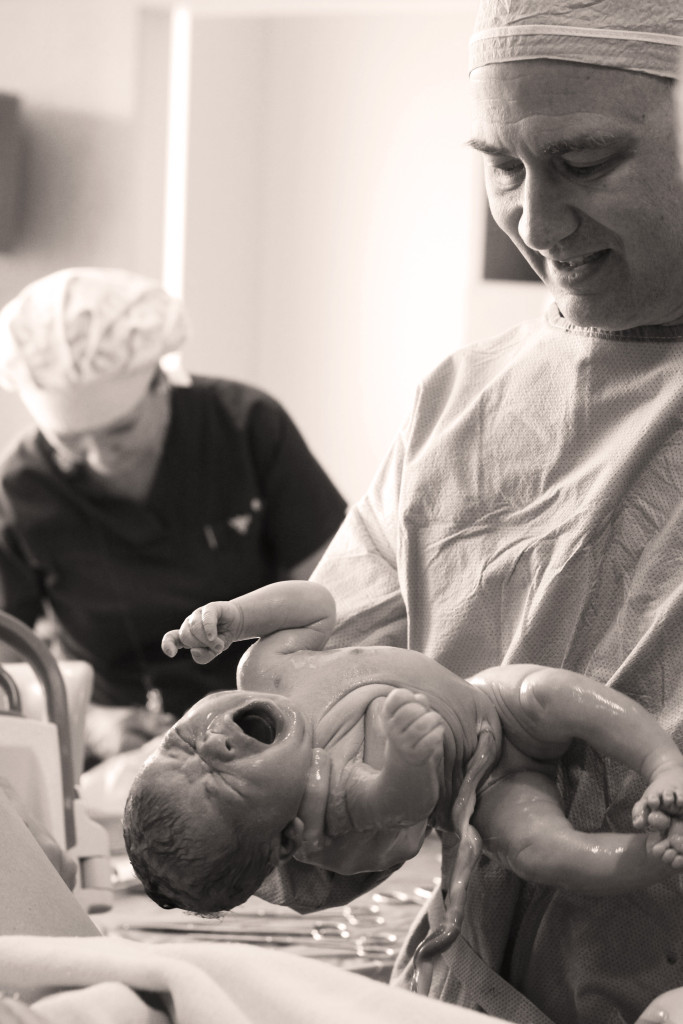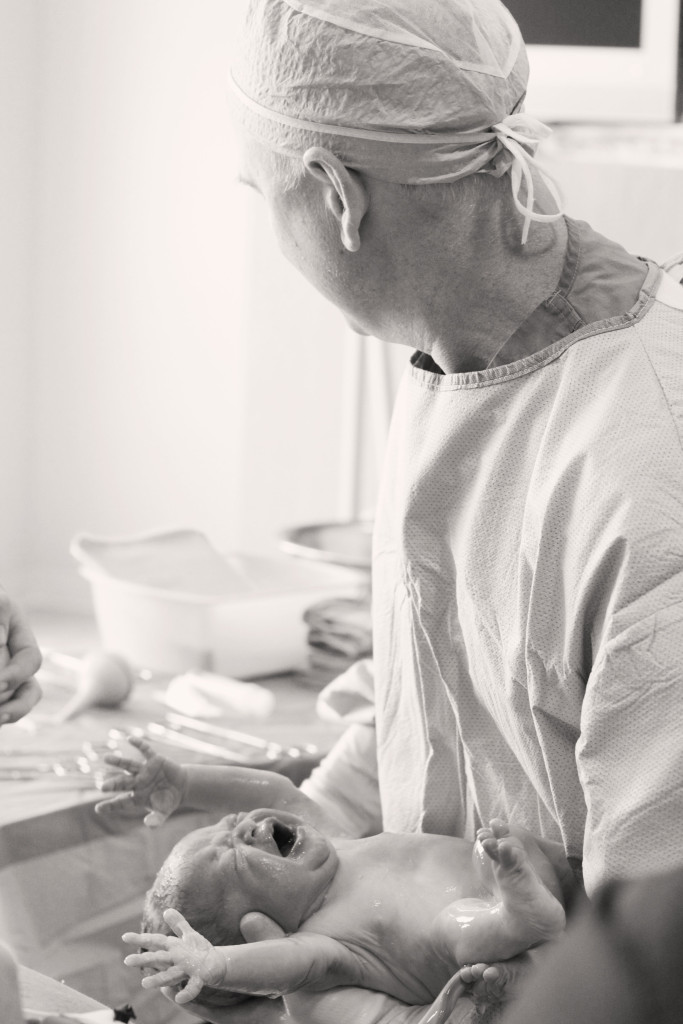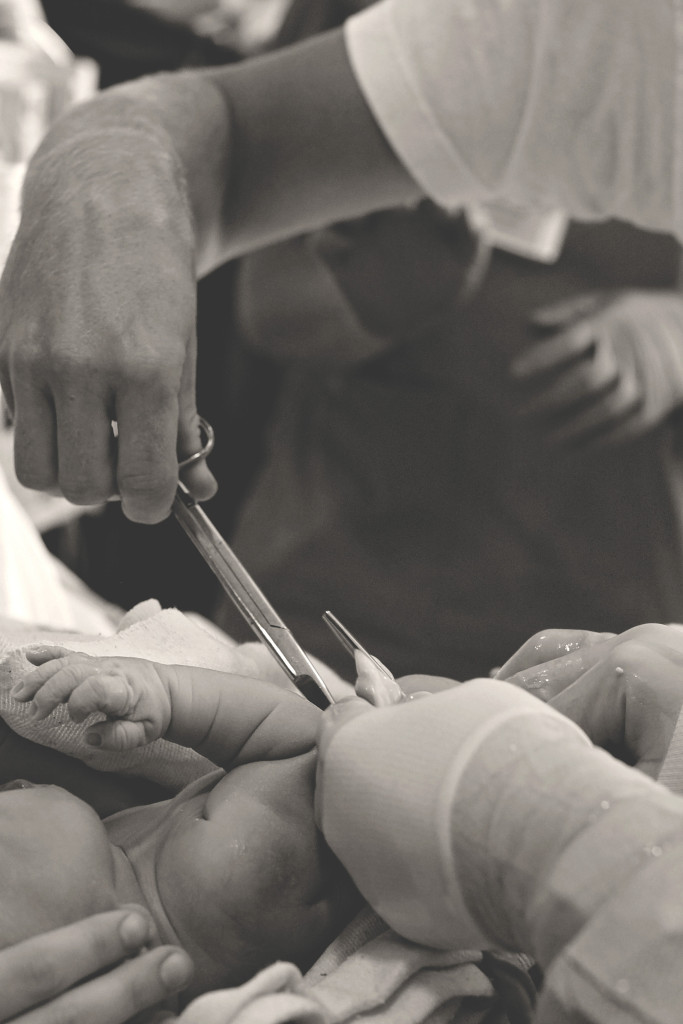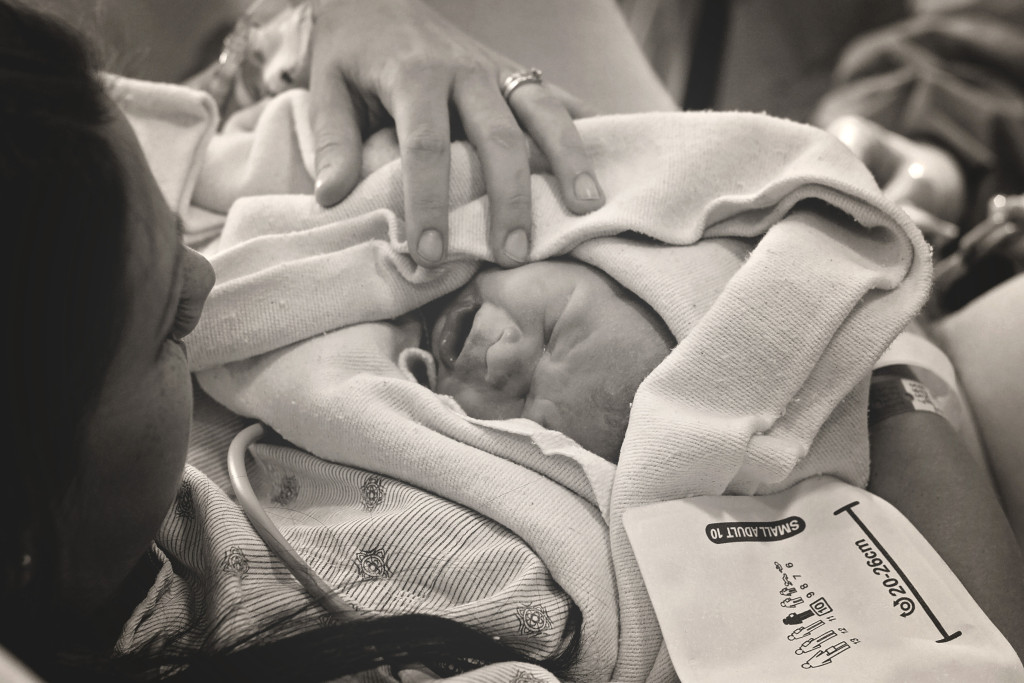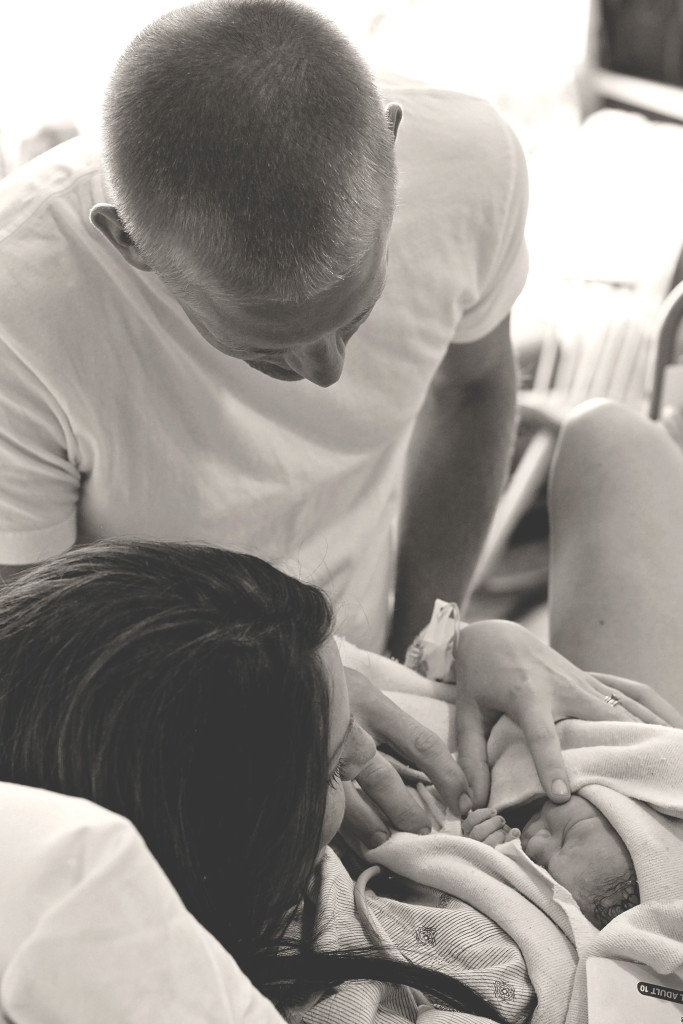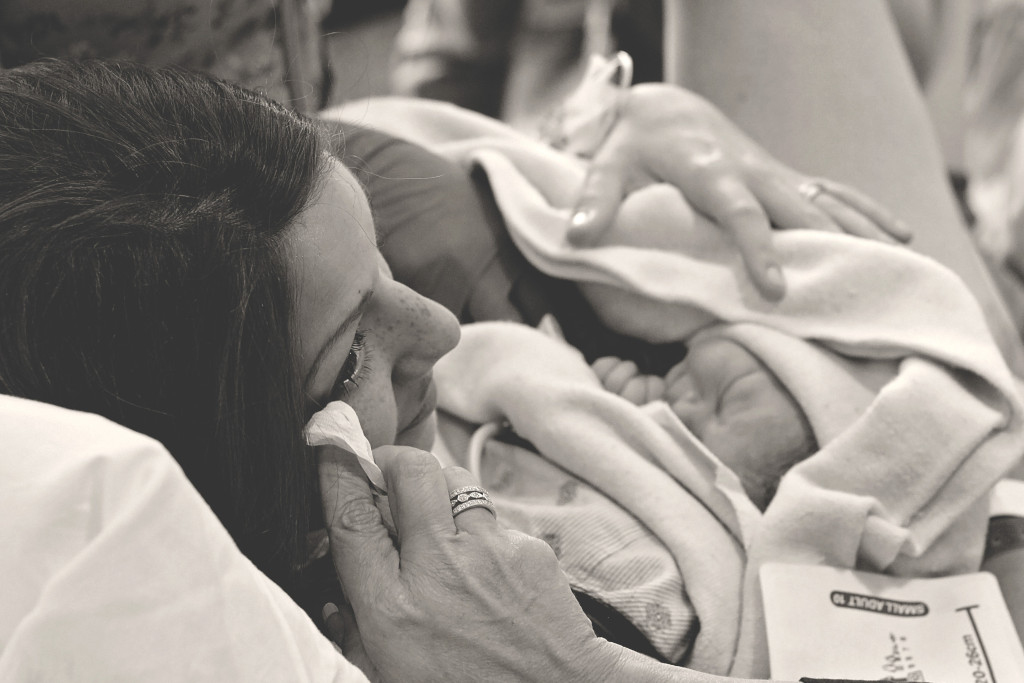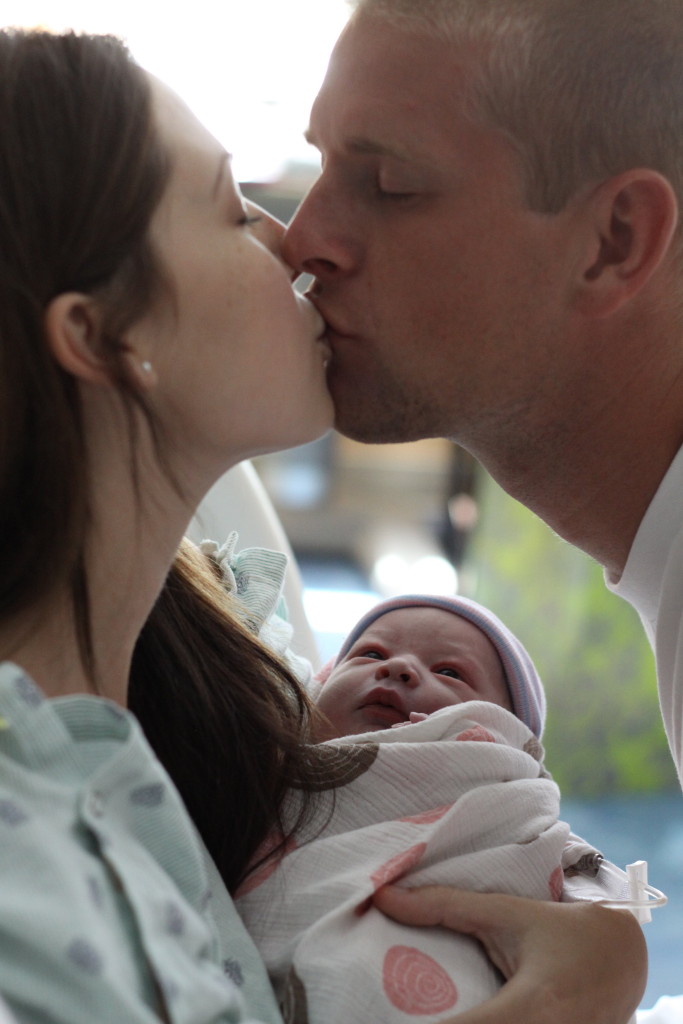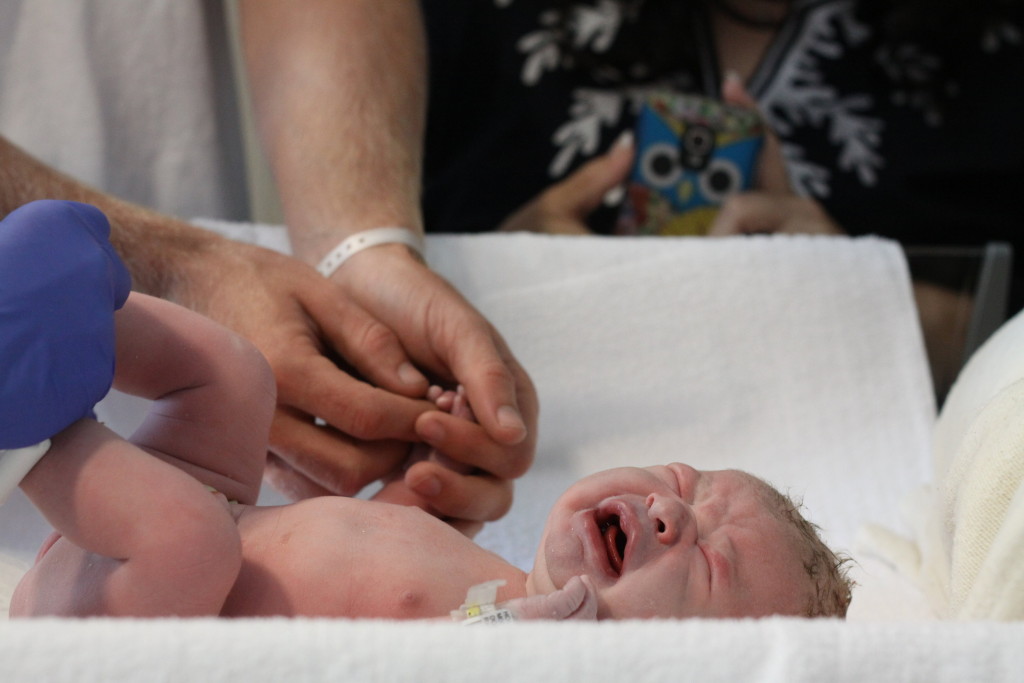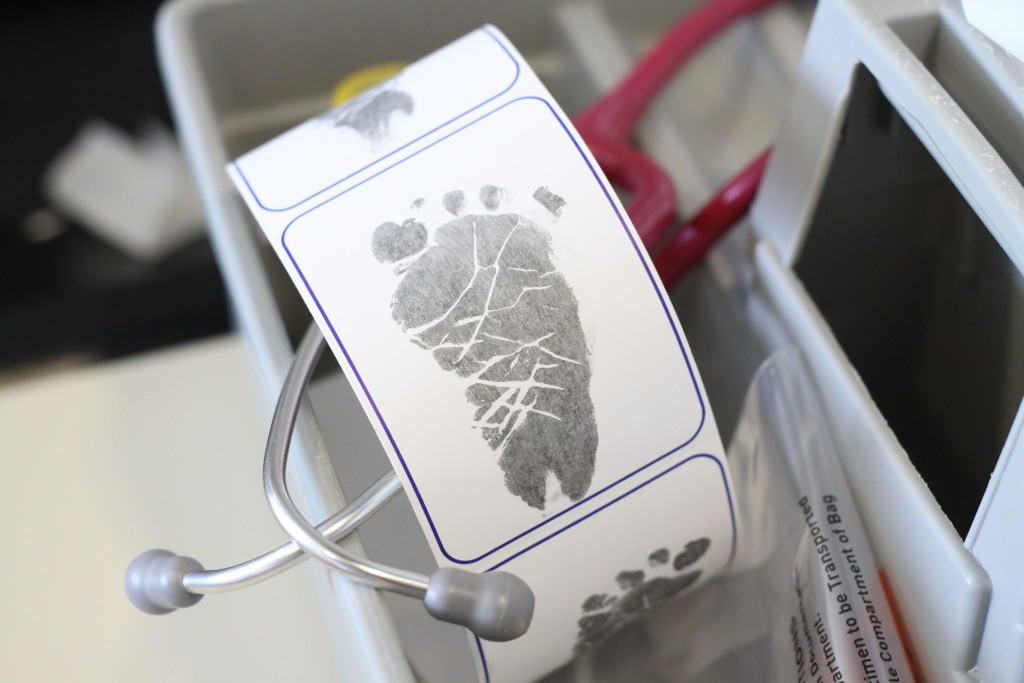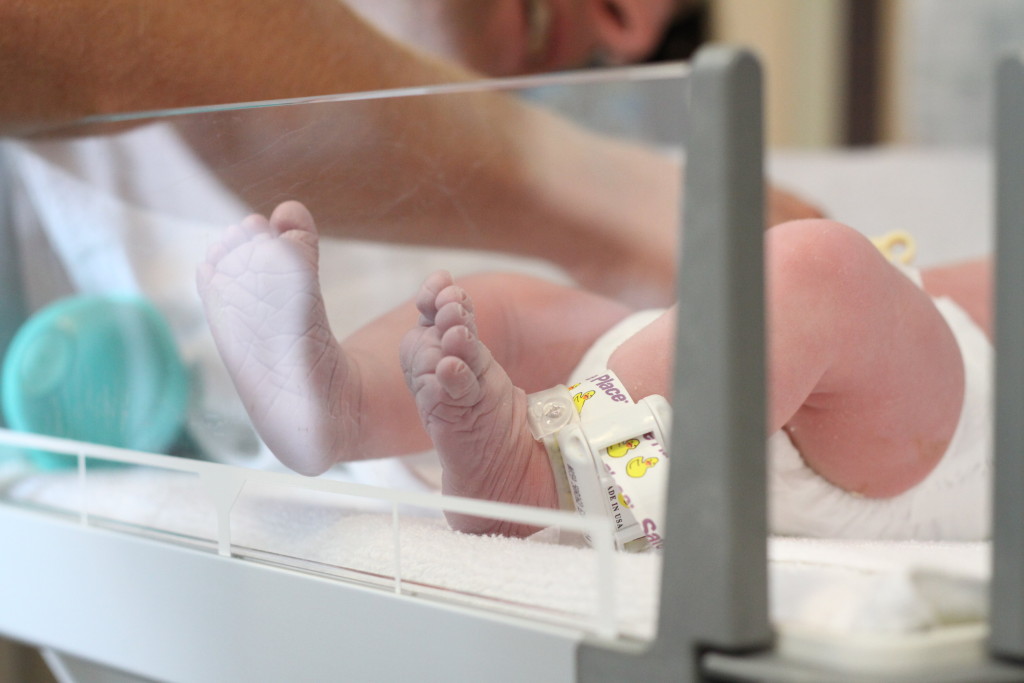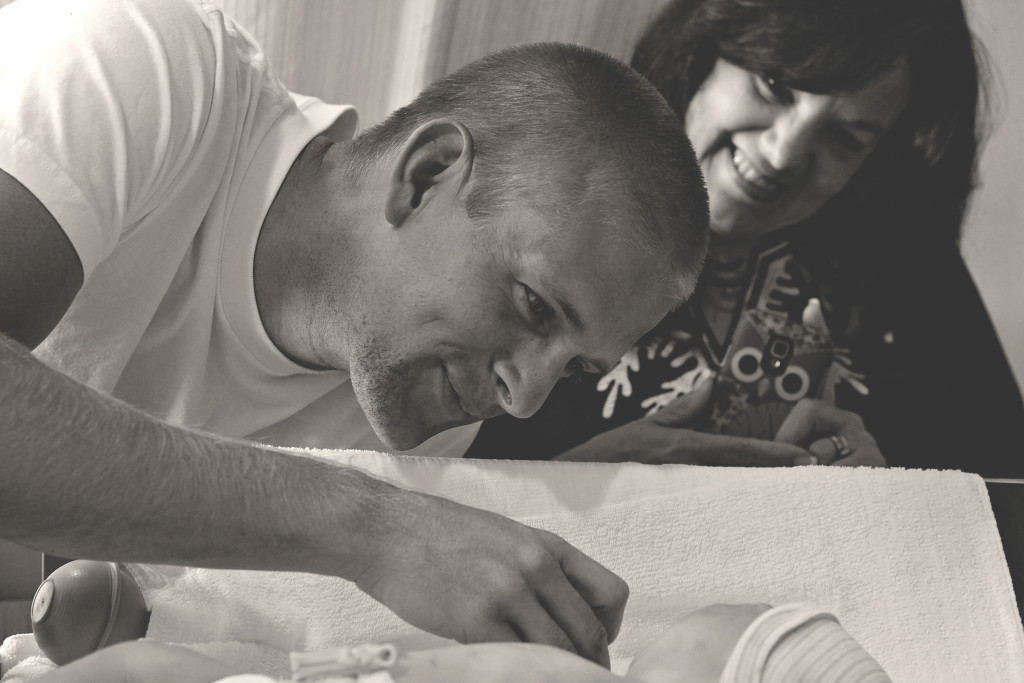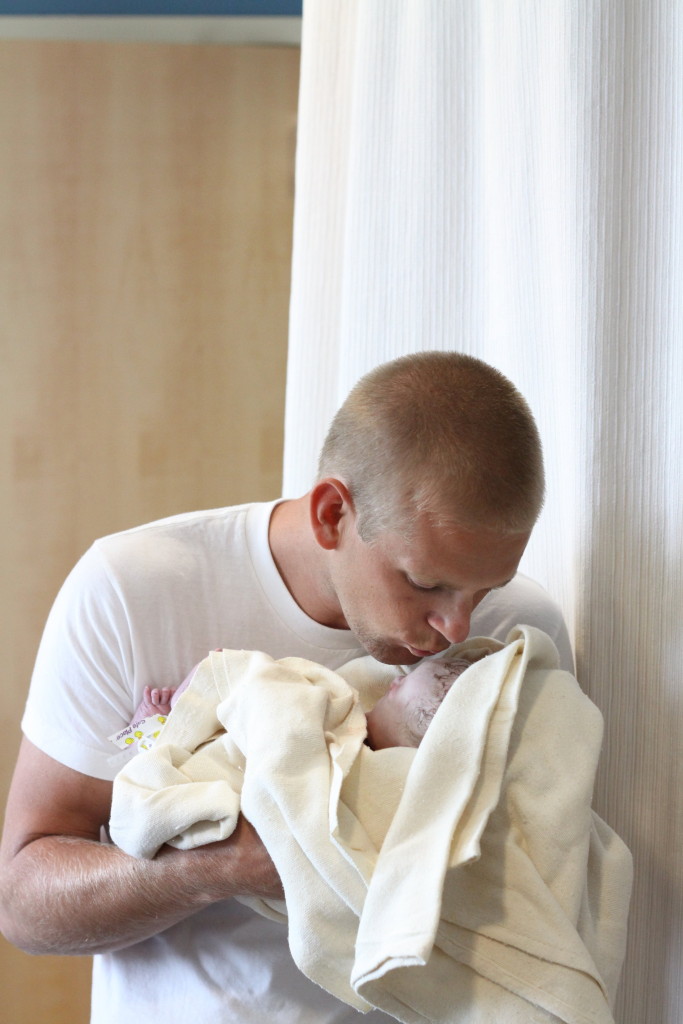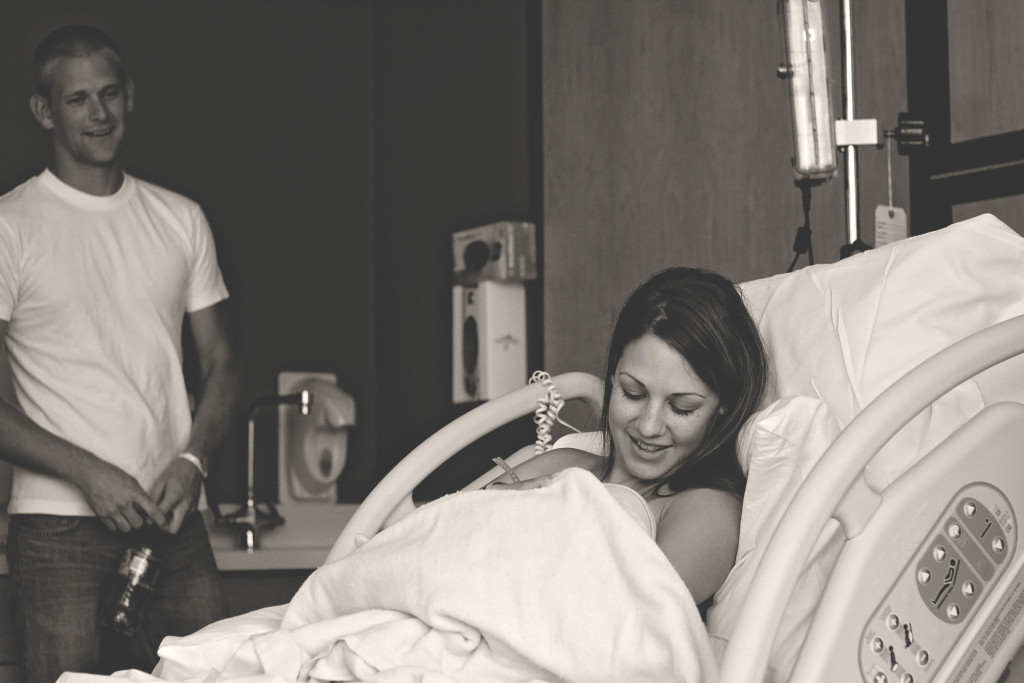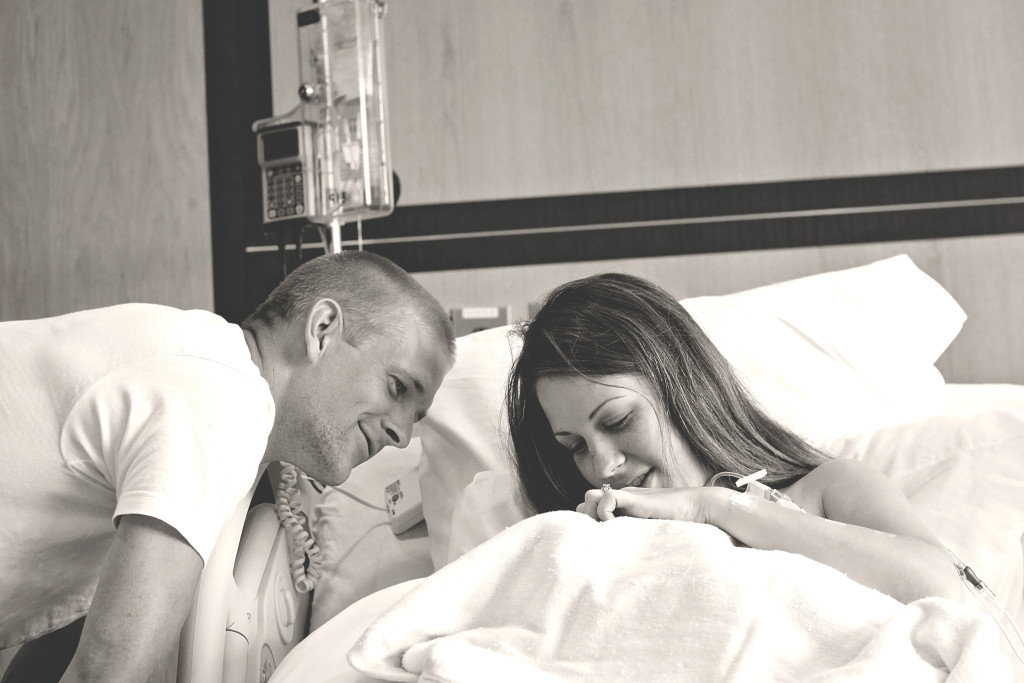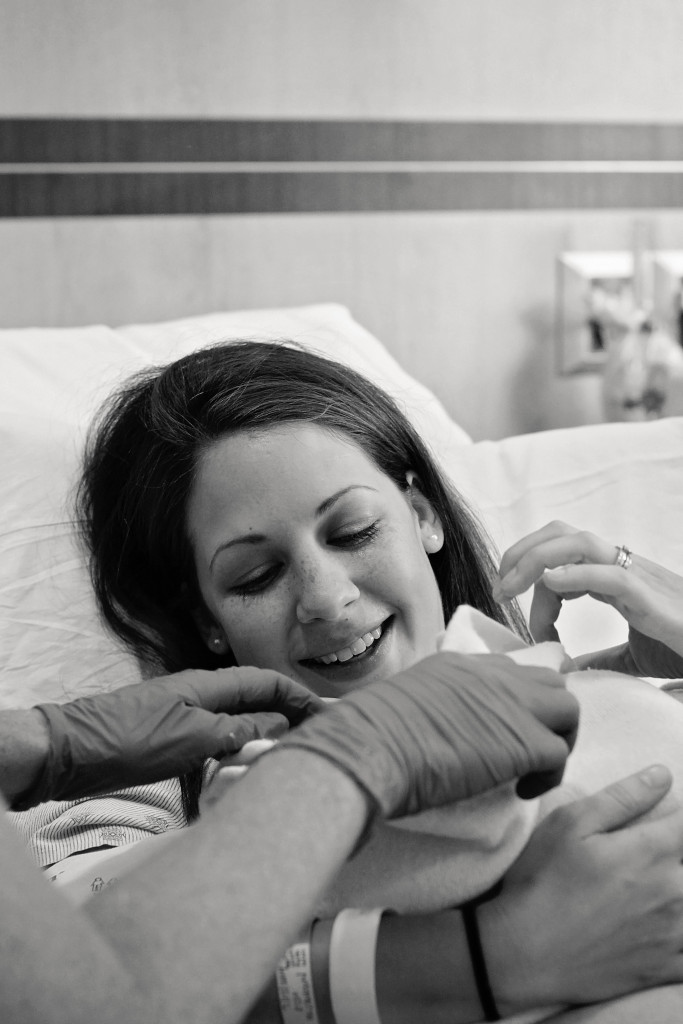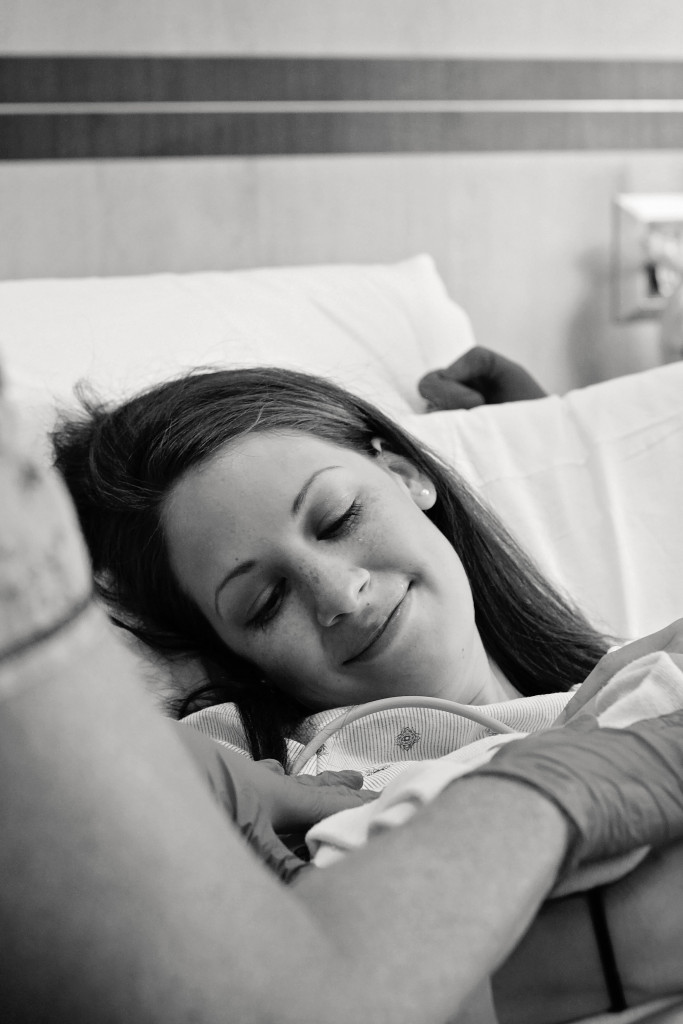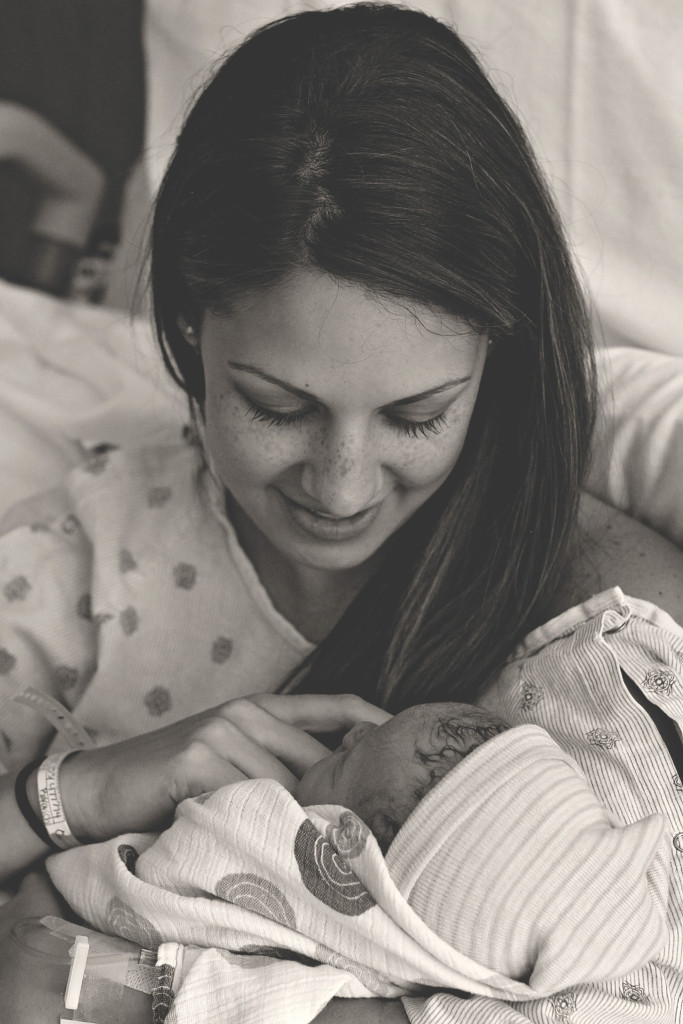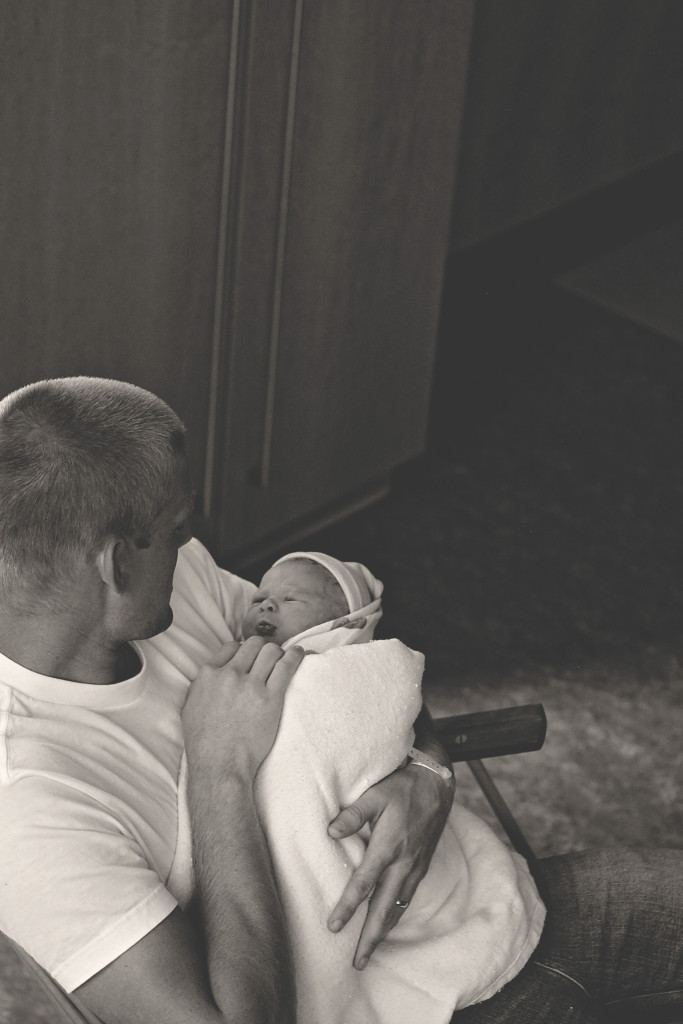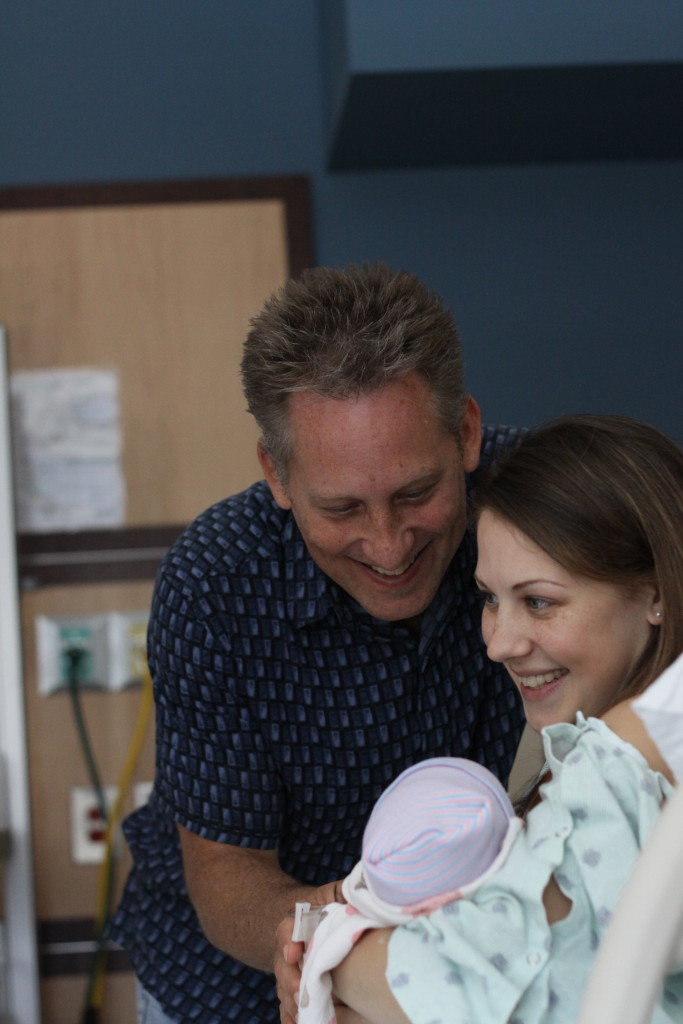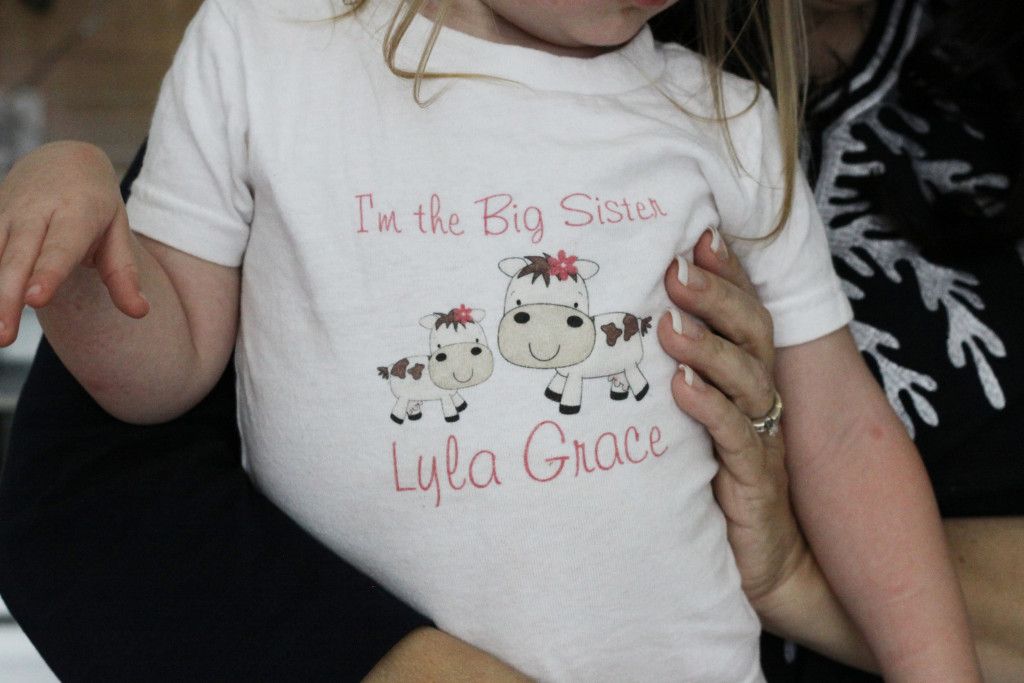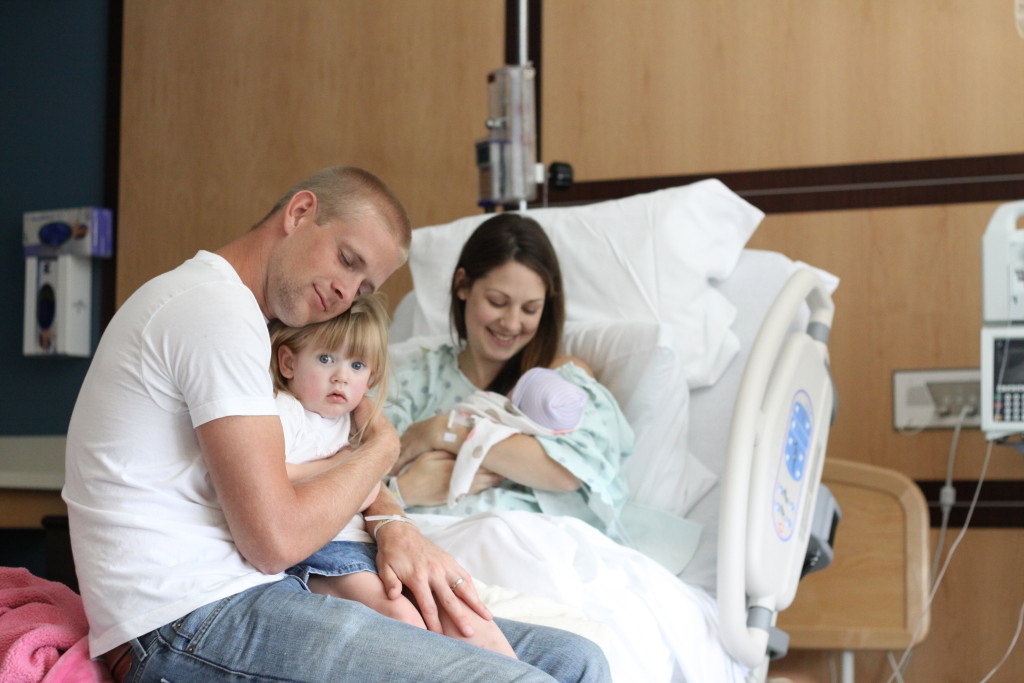 I was so overwhelmed with love for this precious little angel. And I couldn't wait for Lyla to come meet her baby sister. I can honestly say, this was the greatest day of my entire life. The day our little family became complete. The last little piece of the puzzle had been added, and the picture is perfect. This is the absolute best feeling of fulfillment i will ever experience.
Thank you, Lord, for blessing me with two beautiful baby girls, and a husband I could have never even dreamed up if i tried. Thank you for the love we all have for each other. Thank you for making my family complete. You are an amazing God.
"You created my inmost being; you knit me together in my mother's womb. I praise you because I am fearfully and wonderfully made; your works are wonderful, I know that full well." – Psalms 139:13-14