Honey Lime Chicken Marinade
Tis the season for grillin! I'll be real with you, I haven't ever really gotten into grilling until this year. I used to just leave it to the guys. But….my husband doesn't seem to care too much for it. I have no clue why, since he is REALLY good at it. He made some BBQ…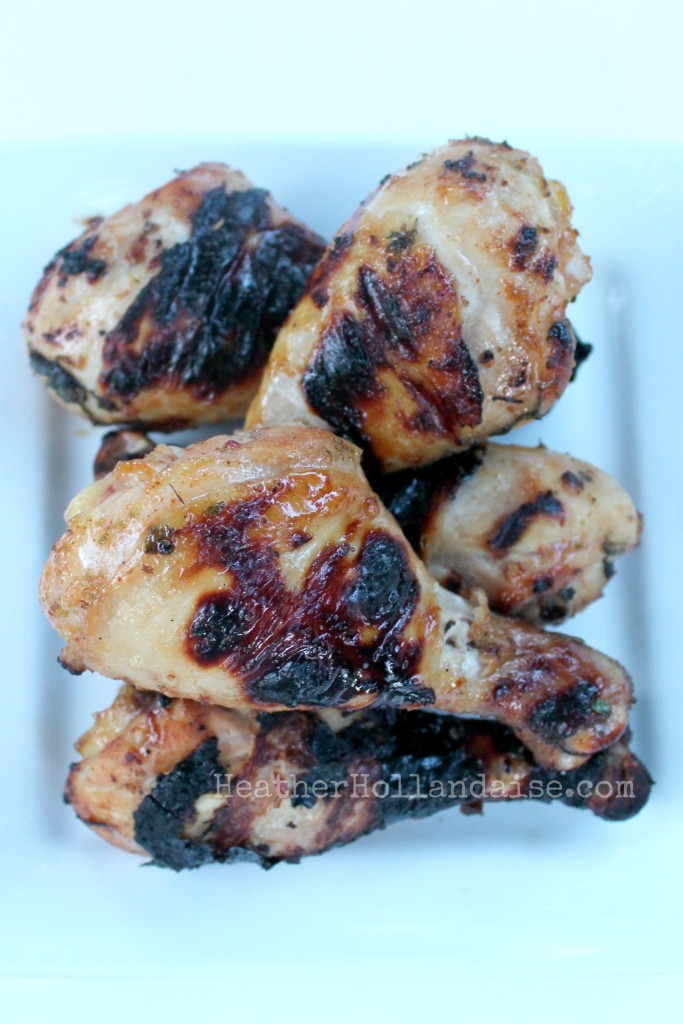 Tis the season for grillin! I'll be real with you, I haven't ever really gotten into grilling until this year. I used to just leave it to the guys. But….my husband doesn't seem to care too much for it. I have no clue why, since he is REALLY good at it. He made some BBQ bacon wrapped venison that was out of the park! And my skeptical yankee family members polished it off. That man can really throw down when he tries. Alas, I fear that I am the only one around here that truly loves cooking. I will proudly assume the role of grill master.
I do tons of experimenting in the kitchen. Not because it's my job (at this point I make not one cent from this blog), but because it's what I love to do. And now I get to play around on the grill too! Ive basically had to teach myself how to do everything anyways, why not give myself a few lessons on grilling? So far Ive learned 1. Check for wasps before lighting the grill. 2. Check the weather. 3. Cooking on the grill means no dirty pots and pans!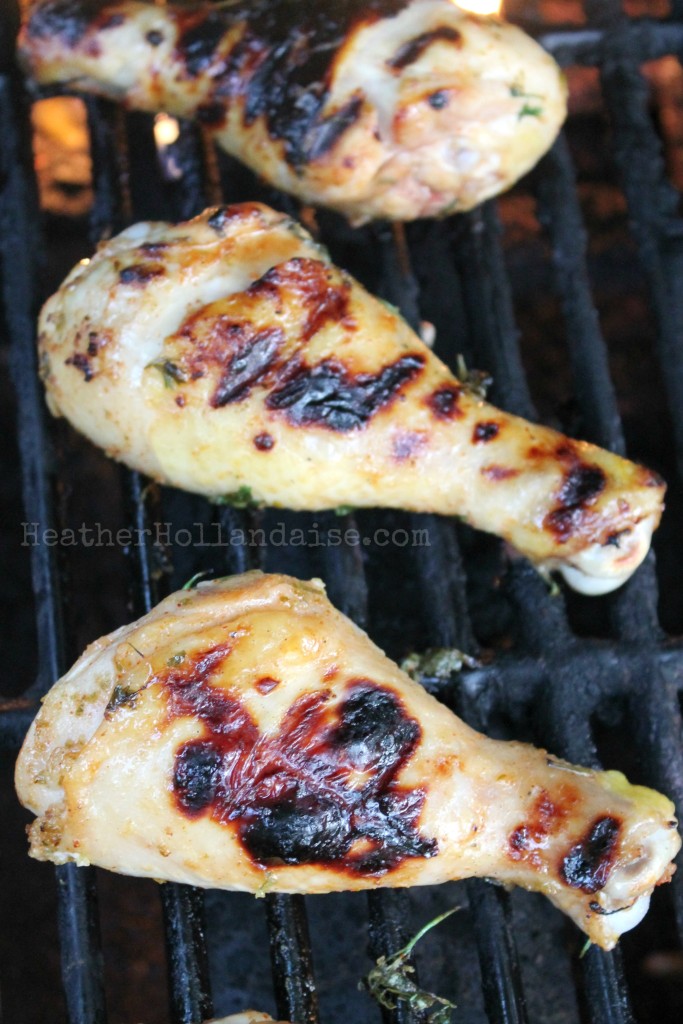 So, here is the result of my playtime, a super easy chicken marinade that you can toss in a plastic bag and call it a day. No dishes, yay!

Honey Lime Chicken
A simple marinade that will pack your chicken with flavor! Sweet, juicy, and just the right amount of spice.
Ingredients
1-2 lbs Chicken legs (or whichever cut you prefer)
½ c lime juice
¼ c olive oil
¼ c cilantro, chopped
4 garlic cloves,minced
2 TB honey
1 TB lime zest
2 tsp salt
1 tsp chili powder
Instructions
Toss the ingredients into a gallon size ziplock bag, toss in the chicken and shake it around.
Marinate at least an hour, or overnight.
Preheat your grill to about 400, and brush with oil.
Cook chicken for about 20 minutes, rotating every 5 minutes.