Gluten Free Cheez-it Crackers
  My daughter and I had such a good time creating these delicious bite-sized snacks. These are a great treat for the kids, and perfect for getting them involved in the kitchen. My three ear old daughter did all the pouring, mixing, and cutting! Lyla was so excited to create, bake, and pack her own…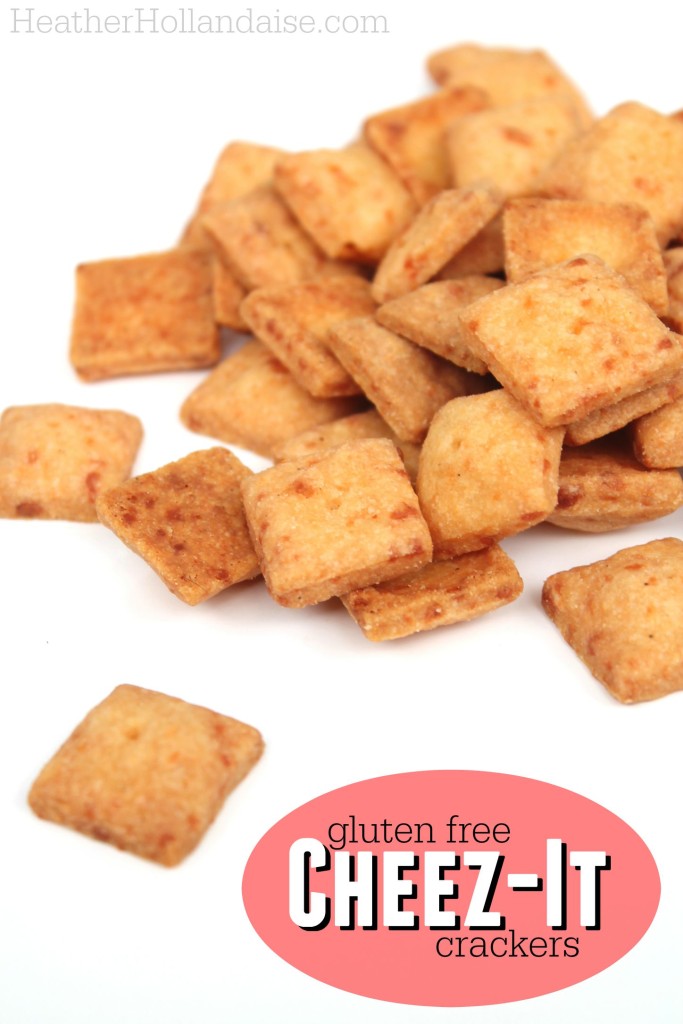 My daughter and I had such a good time creating these delicious bite-sized snacks. These are a great treat for the kids, and perfect for getting them involved in the kitchen. My three ear old daughter did all the pouring, mixing, and cutting! Lyla was so excited to create, bake, and pack her own snacks. They turned out fantastic and taste just like the real deal!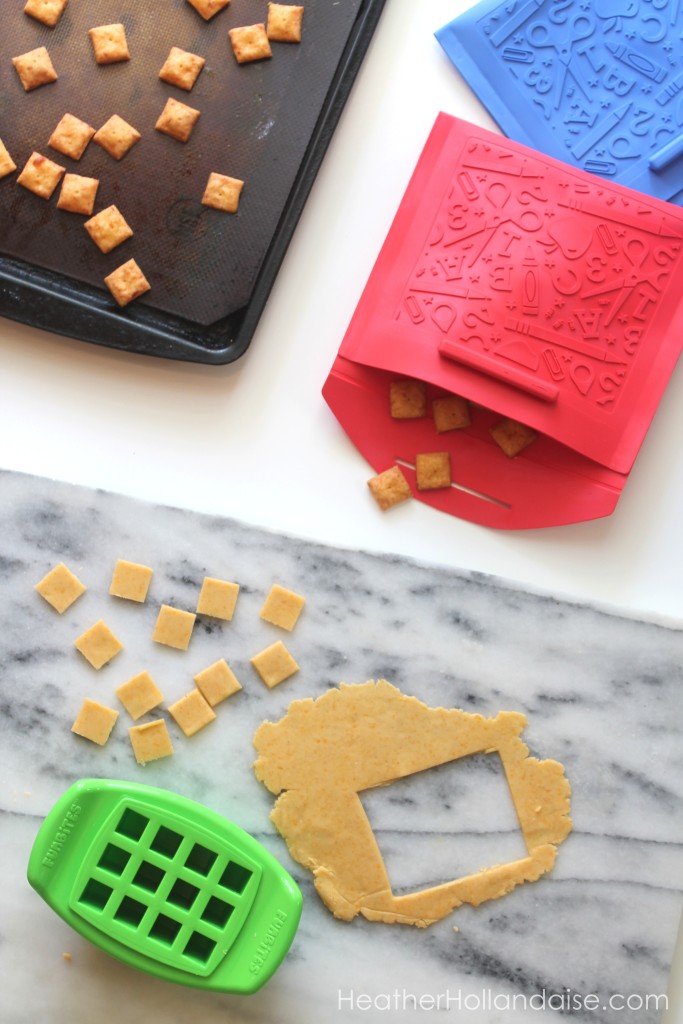 Gluten Free Cheez-it Crackers
These gluten free, wheat free cheez-it crackers taste just like the real deal!
Ingredients
¾ C gluten free baking flour*
2 C cheddar cheese
3 TB butter, softened
2 TB milk
½ tsp salt
¼ tsp onion powder
Instructions
Preheat oven to 350.
In a mixing bowl, beat butter and cheese until combined.
In a separate dish, mix together flour, salt, and onion powder and add to cheese mixture.
Add milk and mix well.
Knead dough and separate into two balls. Store one in the refrigerator.
Place dough between two sheets of parchment paper and roll to about ⅛" thick.
Sprinkle with some fresh cracked sea salt, cut into 1" squares, and transfer to parchment or silpat lined baking sheet.
Bake 10-15 minutes, until slightly golden around the edges. Watch carefully to avoid burning.
Notes
* I used Bob's Red Mill gluten free wheat free 1 to 1 baking flour.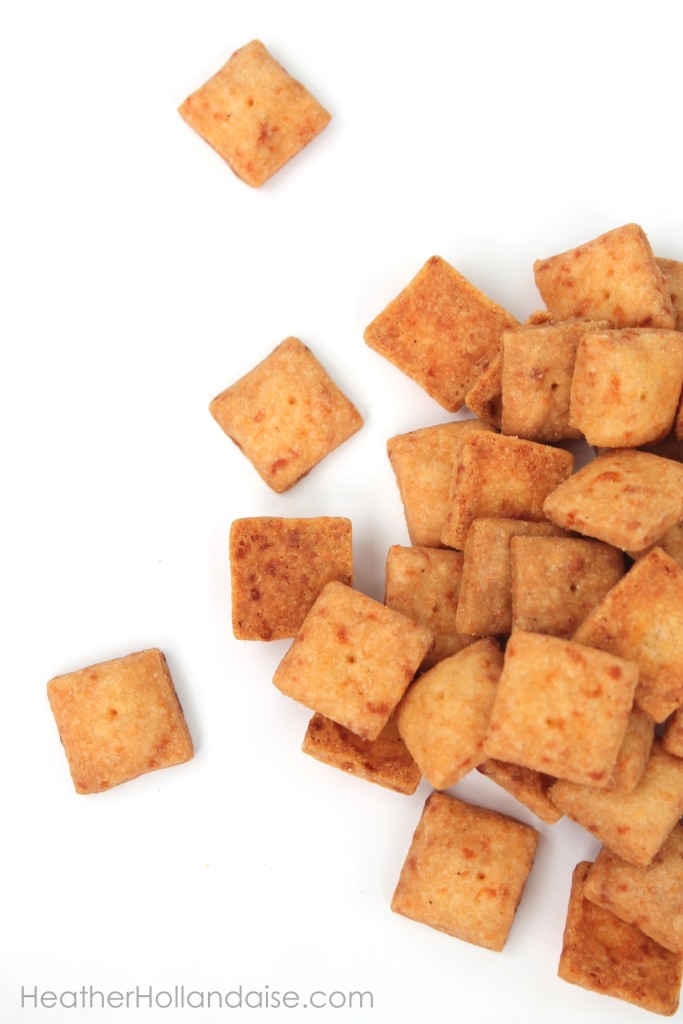 Square food cutter // Funbites
Reusable snack bags // Spbang

**Visit @funbites on Instagram for a chance to win a Funbites food cutter and a set of Spbangs new back to school bags! (Giveaway ends Friday 8/21)**