Gluten Free Chocolate Graham Cracker Cookies
My daughter and I are currently on week number 3 of homeschool on the homestead! It has been quite an adventure, and we are loving every second. I do plan on sharing all of our learning activities here on the blog, I just haven't gotten an extra second since we started. I have been going non-stop! Lyla is…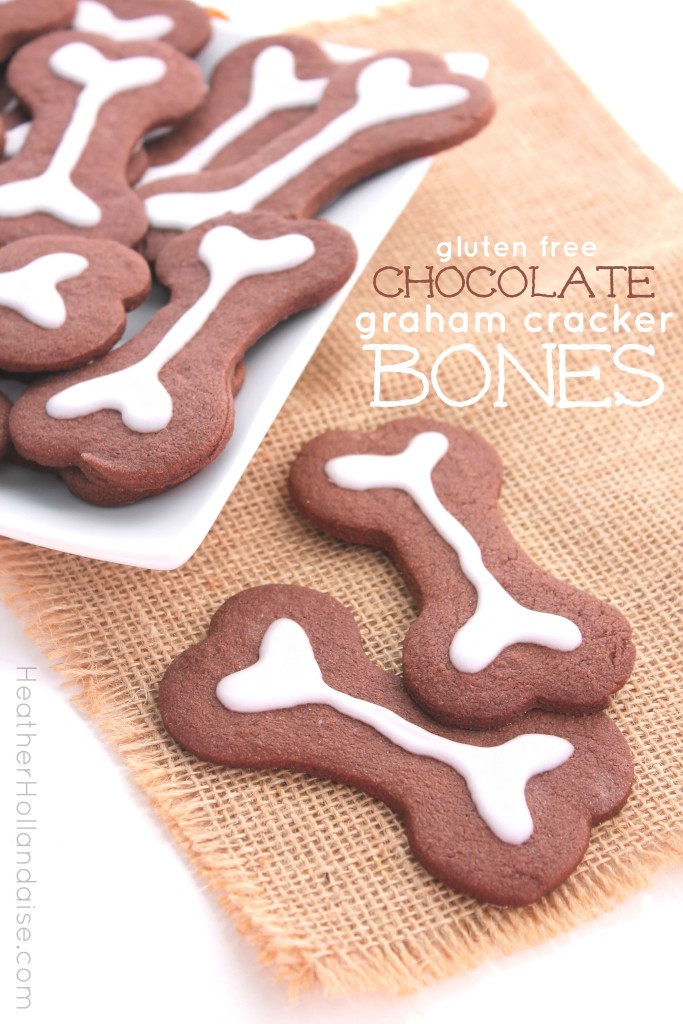 My daughter and I are currently on week number 3 of homeschool on the homestead! It has been quite an adventure, and we are loving every second. I do plan on sharing all of our learning activities here on the blog, I just haven't gotten an extra second since we started. I have been going non-stop! Lyla is absorbing like a little sponge, and so eager to learn every day. She bounces right out of bed and asks "what am I learning?!". Today, my answer was "bones".
This week is all about what goes on inside our bodies. We started with the skeleton. I like to save some fun hands-on activities to do with her while my youngest daughter naps. I really enjoy having that special one on one time with her. Cooking happens to be one of her favorite things to do with mommy. This activity just made her day! I let her do all the pouring, mixing, kneading, rolling, and cutting. As you can see, she did a great job. I think I may have a little chef on my hands.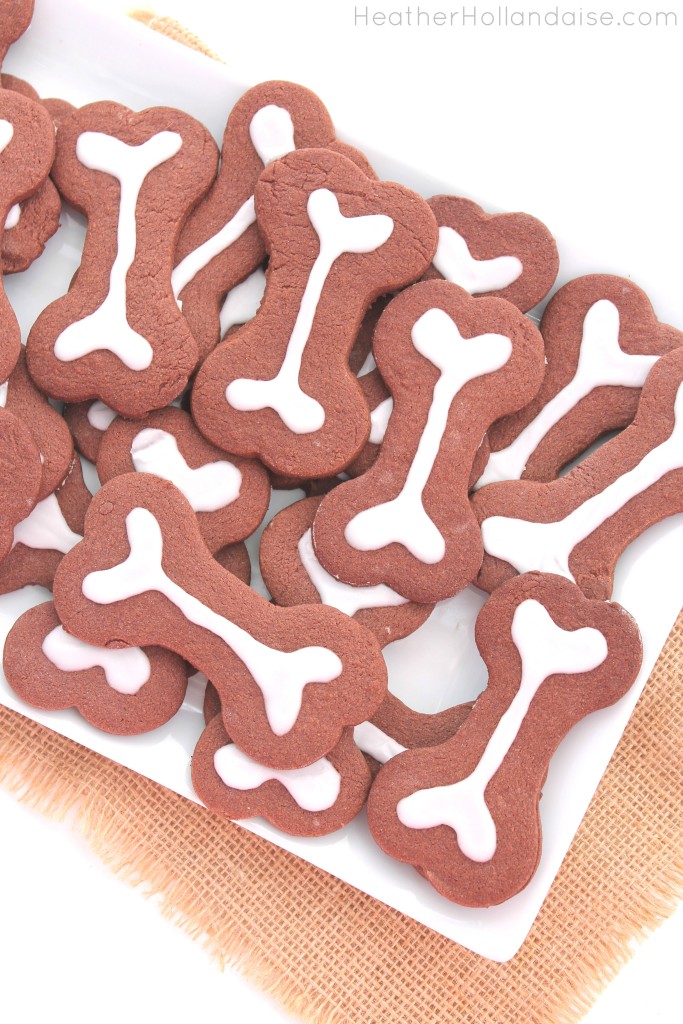 Gluten Free Chocolate Graham Cracker Cookies
Recipe type:
Dessert / snack
Ingredients
1¼ C gluten free baking flour plus extra for dusting (I use Bob's Red Mill 1 to 1 gluten free baking flour)
1¼ C powdered sugar
½ C cocoa powder
1 tsp baking powder
½ tsp salt
½ C unsalted butter, sliced
2 TB milk
2 TB honey
Icing:
1 C milk
2 TB powdered sugar
Instructions
preheat oven to 325
In a food processor, combine flour, sugar, cocoa powder, baking powder, salt, and butter.
Mix until combined.
Add milk and honey and pulse until a ball is formed.
Dust your working surface and rolling pin with flour and divide dough in half.
Roll one half of dough to about ¼ in thickness.
Cut into desired shapes using a cookie cutter and carefully transfer to a silpat or parchment lined baking sheet.
Poke a few holes in each cookie using a toothpick.
Bake 12-15 minutes until edges darken slightly.
Cool completely before icing. Repeat with remaining dough.
For the icing:
Whisk together milk and sugar and pour into a ziplock bag.
Close the bag and twist so that all the icing is gathered in the corner.
Snip off a tiny piece of the corner.
Decorate your cookies as desired.
Allow icing to harden before stacking.
Notes
*to make traditional square graham crackers, simply roll your dough into a rectangle on your silpat or parchment and skip the cutting step. As soon as you remove the crackers from the oven, cut with a pizza cutter and sprinkle with sugar.