Funbites Minion Pizza
Funbites finally released their new Minions cutter, and Lyla is thrilled! Despicable Me, or "Beedo" as she calls it, is her favorite movie series to date. What's not to love about those guys?! As soon as our cutter arrived in the mail, she was ready to give it ago. She asks me several times a…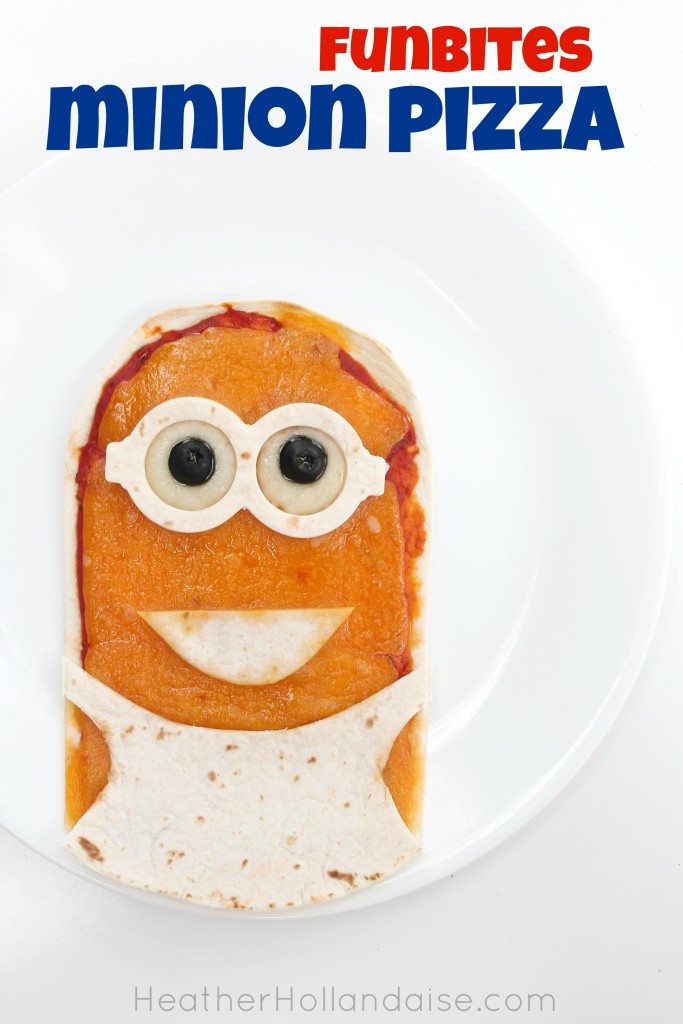 Funbites finally released their new Minions cutter, and Lyla is thrilled! Despicable Me, or "Beedo" as she calls it, is her favorite movie series to date. What's not to love about those guys?! As soon as our cutter arrived in the mail, she was ready to give it ago. She asks me several times a day if she can cut some goggles. We have gone through an entire loaf of bread this week…. Next week i'll be more prepared with a variety of cutable foods. lesson learned.
 I did want Lyla to have some fun making something with me that wasn't just a sandwich. So when she asked for pizza for lunch one day, It had to be done. This adorable little personal pizza was fun and easy to make. Lyla cut the goggles ( about 7 pairs of them ) and did all of the assembling. Just a few simple cuts for mommy to make, a couple minutes under the broiler, and her little "Beedo" was ready to devour!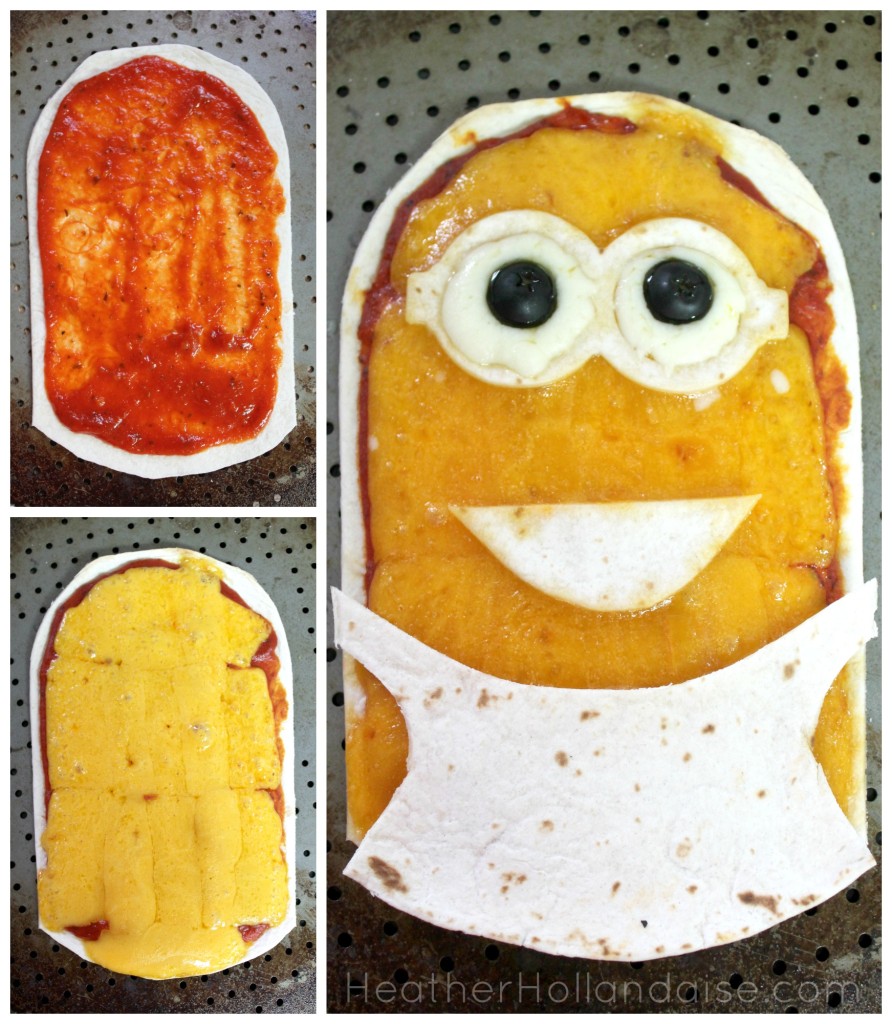 Funbites Minion Pizza
Ingredients
2 tortillas or flatbreads
¼ c pizza sauce
½ c cheddar cheese (or other cheese if desired)
¼ c mozarella cheese
1 olive, cut in half
Instructions
Cut down either side of one tortilla to make a minion shape.
Place tortilla on a pizza pan or cookie sheet.
Spread sauce from edge to edge.
Top with cheddar cheese, or any other cheese if desired.
Broil on low for a minute, until cheese melts.
Using your Funbites cutter, cut a pair of goggles from the second tortilla.
Cut some overalls, and a mouth from the remaining tortilla.
Assemble the tortilla pieces on your minion.
Add mozzarella cheese inside the eyes of the goggles.
Broil on low another minute to melt cheese.
Top eyes with olive halves and serve.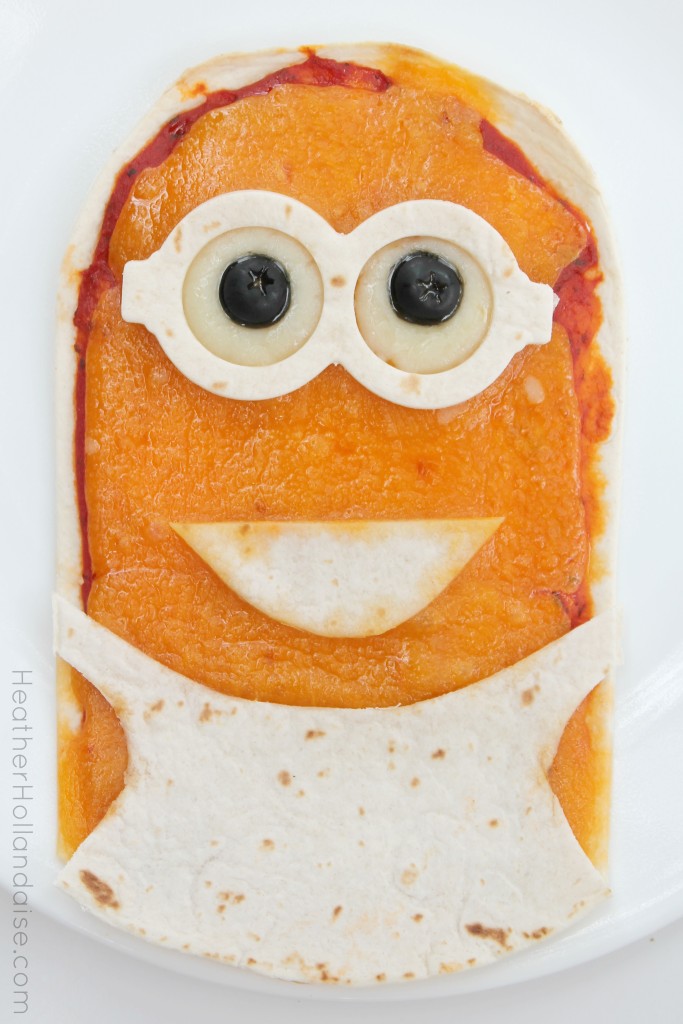 Get your Funbites Minion Cutter HERE!