Coconut Lime Protein Truffles
Do you ever find yourself in need of a pick-me-up? Here's a tasty little treat that you can enjoy guilt free. In fact, they will make you feel great! These seemingly sinful bites of creamy coconut, lime, and chocolate are packed with raw organic protein, vitamin C, and healthy fats. They are perfect for pre…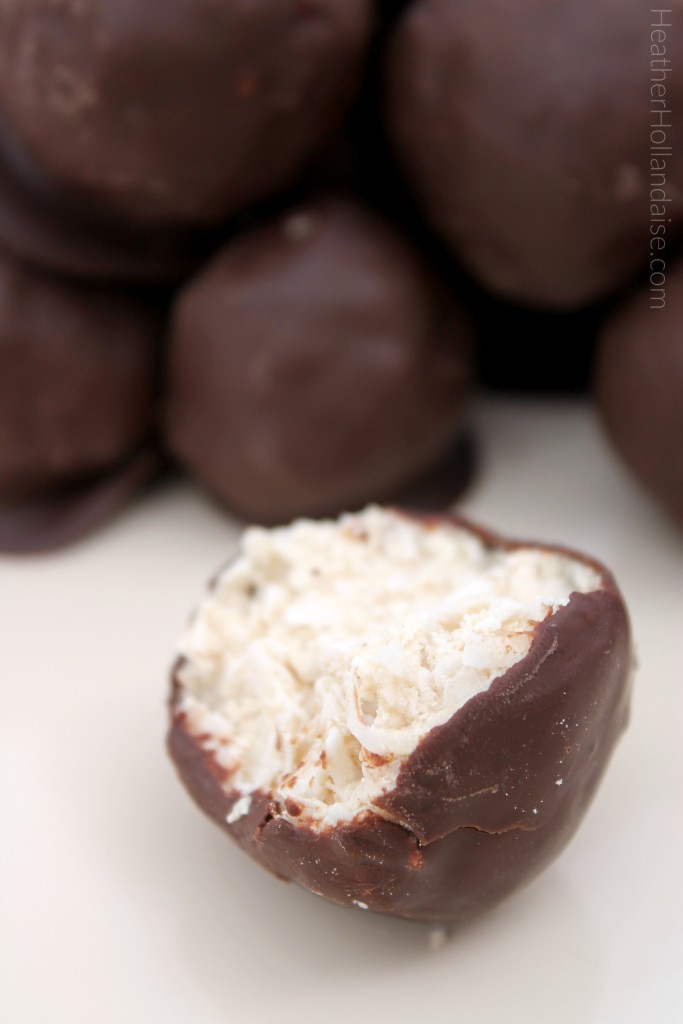 Do you ever find yourself in need of a pick-me-up? Here's a tasty little treat that you can enjoy guilt free. In fact, they will make you feel great! These seemingly sinful bites of creamy coconut, lime, and chocolate are packed with raw organic protein, vitamin C, and healthy fats. They are perfect for pre & post workout, for the busy mom who needs an easy grab and go option, or  pretty much whenever you want a sweet snack without the ugly sugar crash that shortly follows.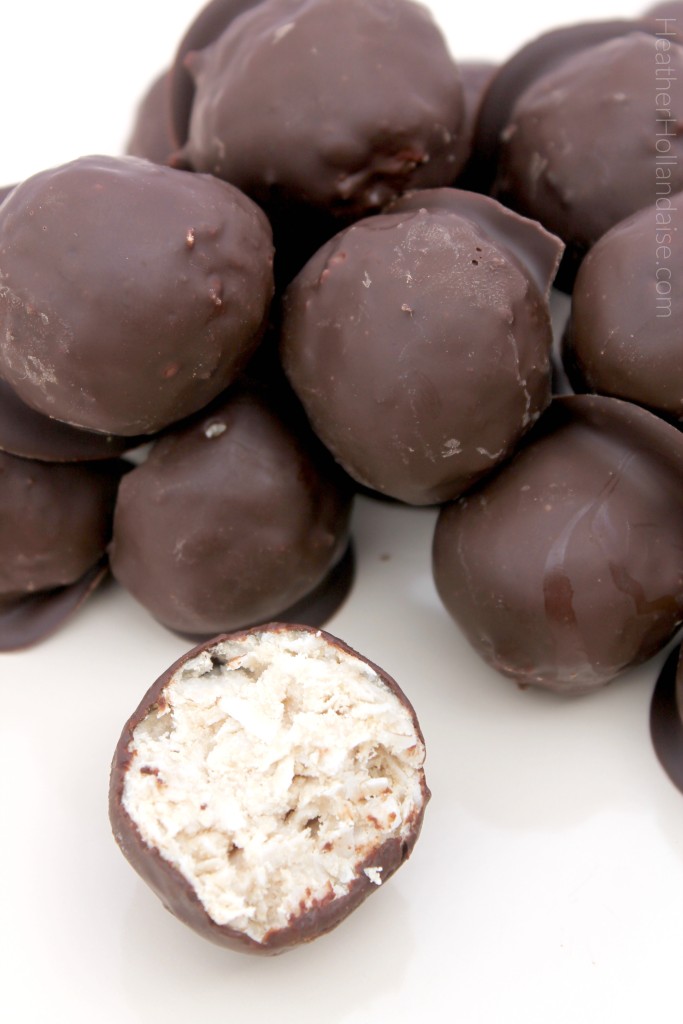 Protein powders are a great way to get some extra nutrients in. Just add a scoop to your morning smoothie and you're good to go. While that may be the most common use, its not the only one. And in these cold winter months, for that I am thankful. I love smoothies, but I do not love being cold. These truffles are just as easy as throwing some fruit into a blender. Maybe easier, considering you only have to make them once to last you through the week.
Sunwarrior Classic Plus is an organic, raw, plant-based protein powder made with pea, brown rice, quinoa, chia seed, and amaranth. It comes in a variety of flavors, including vanilla, chocolate, and natural. They also happen to be gluten free, dairy free, sugar free, gmo free and vegan. I am very pleased with the quality of the ingredients, and the overall flavor is great. I love how versatile it can be, making it easy to add some extra protein to almost any recipe.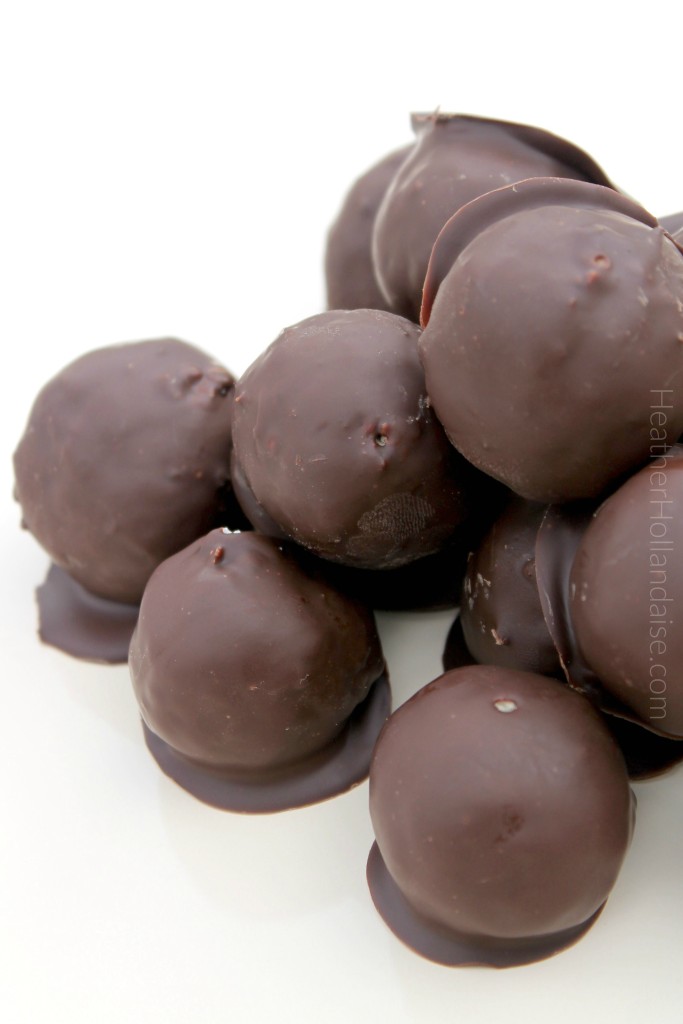 You can make these with or without the chocolate coating. But chocolate makes everything better, right? I used Enjoy Life mini chocolate chips, which are dairy free and made with evaporated cane juice. If you want to make them completely sugar free, you can just mix 1/2 C of melted coconut oil with 6 TB of cocoa powder and 4 TB of honey. Such a simple recipe, and whether you are making your own chocolate or not, it only takes a few minutes to put together.

Coconut Lime Protein Truffles
Ingredients
2 C shredded unsweetened coconut
½ C vanilla Sunwarrior Classic Plus
4 TB coconut oil, melted
2 TB coconut flour
6 TB water
3 TB honey
juice and zest of 1 lime
1 tsp vanilla
pinch of salt
1½ C semi-sweet chocolate chips
1 TB coconut oil
Instructions
Combine first 9 ingredients in a mixing bowl and stir.
Scoop and form dough into 18-20 balls.
Place balls on a parchment or wax paper lined baking sheet and into the freezer.
Meanwhile, combine chocolate chips and 1 TB coconut oil in a shallow glass.
Microwave 1 minute and stir well.
Remove balls from freezer and dip one by one in chocolate mixture, returning to the baking sheet immediately. (You can use a toothpick to dip them in, or drop them in and fish them out with a fork.)
Chill about 20 minutes (or less in the freezer) until chocolate hardens.
This post is sponsored by Sunwarrior. All opinions are my own.