Strong, Fearless, Beautiful
"She is clothed with strength and dignity. She can laugh at the days to come." – Proverbs 31:25 Over the past few months, I had been very uncomfortable with my outward appearance. I just wanted to hide under a rock. When I looked in the mirror, I didn't recognize myself. A complete stranger stood there staring…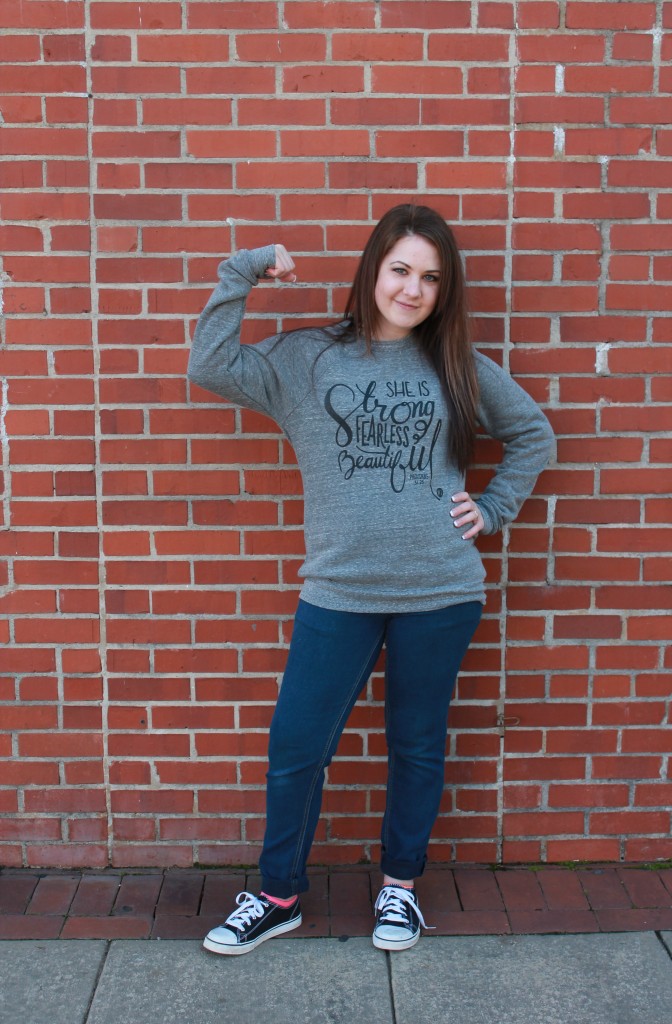 "She is clothed with strength and dignity. She can laugh at the days to come." – Proverbs 31:25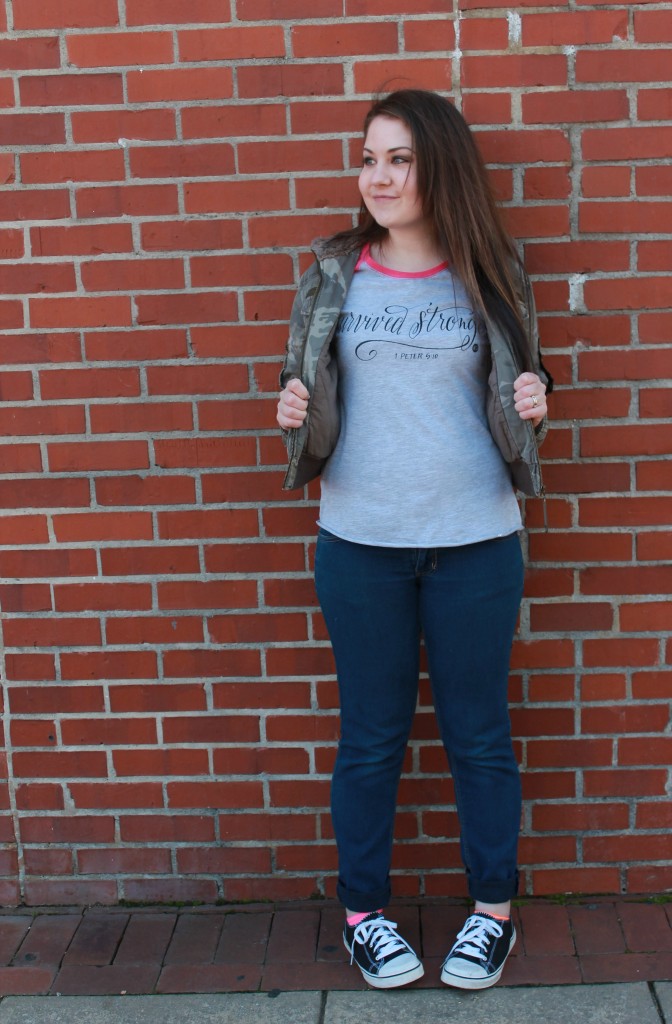 Over the past few months, I had been very uncomfortable with my outward appearance. I just wanted to hide under a rock. When I looked in the mirror, I didn't recognize myself. A complete stranger stood there staring back at me. I struggled to accept this temporary version of me. But a friend of mine sent me a sweet reminder. She told me that I have an encouraging and uplifting spirit. Unknowingly, this friend made a huge impact in my life.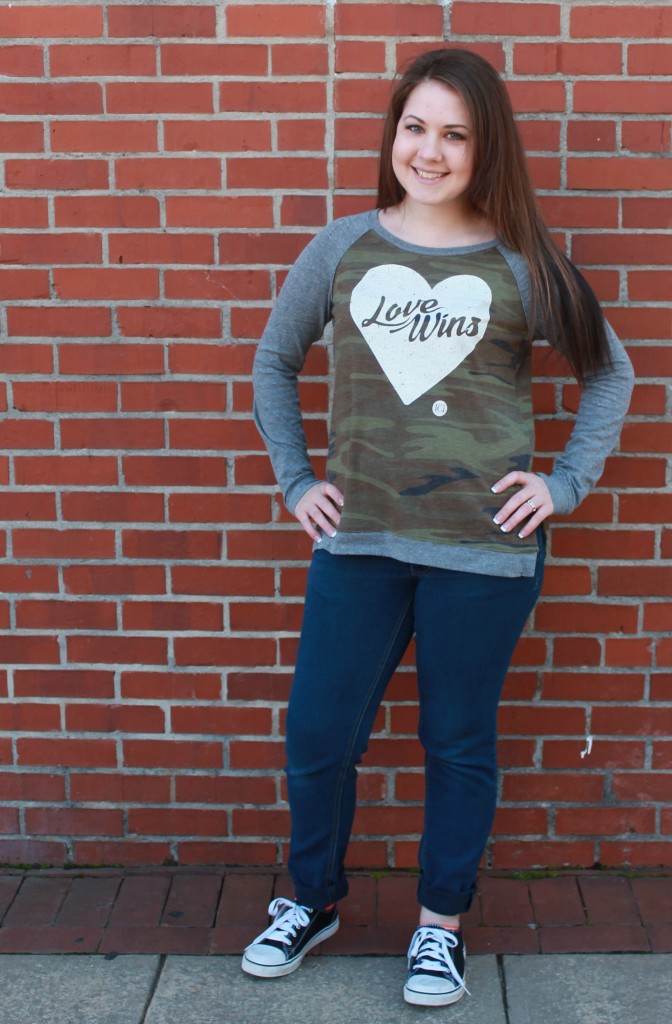 Being on medication, which I already hate for so many reasons, has temporarily changed the way I look. When I was comfortable with my body, I didn't worry what people thought about me. But when I went through some unwanted changes, I was very aware of the people around me, constantly worrying what might be going through their minds. I struggled with my self esteem. Even though I was still the same person on the inside.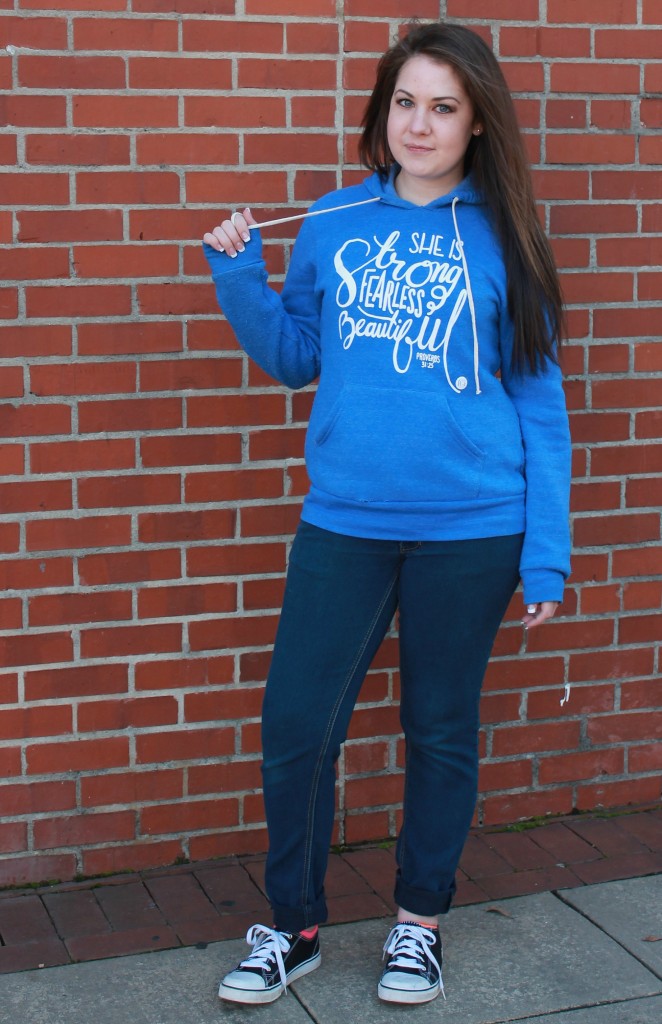 It wasn't until the day that I put on my Covenant Gear armor and went out to take some photos that I was able to break out of my shell. With the guiding hand of my cousin, who reminded me of the promise I was wearing, I let go of my fears and worries and I felt beautiful again. Because no matter how I look on the outside, God created me with a beautiful heart. He created me with an encouraging and uplifting spirit. And I won't waste another moment hiding that under a bushel.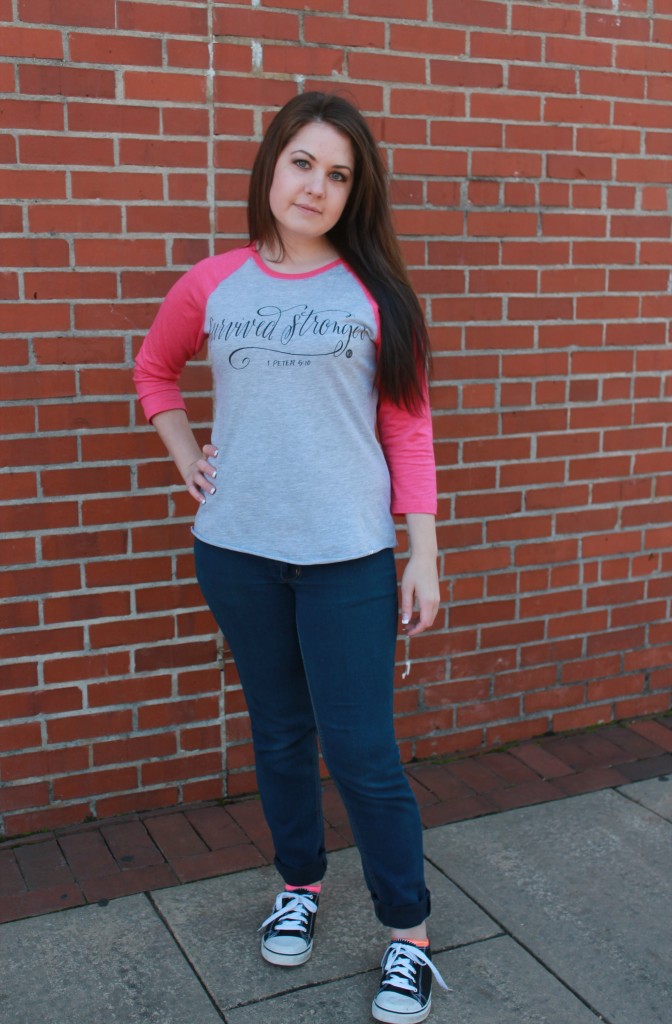 "Charm is deceptive, and beauty is fleeting; but a woman who fears the Lord is to be praised." – Proverbs 31:30
I look a little different, but all that matters is that people see Jesus in me. So instead of cowering away, I choose to let my light shine. That is, after all, why God put me here. I am so thankful for the reminder right in front of me, that I am strong, fearless, and beautiful.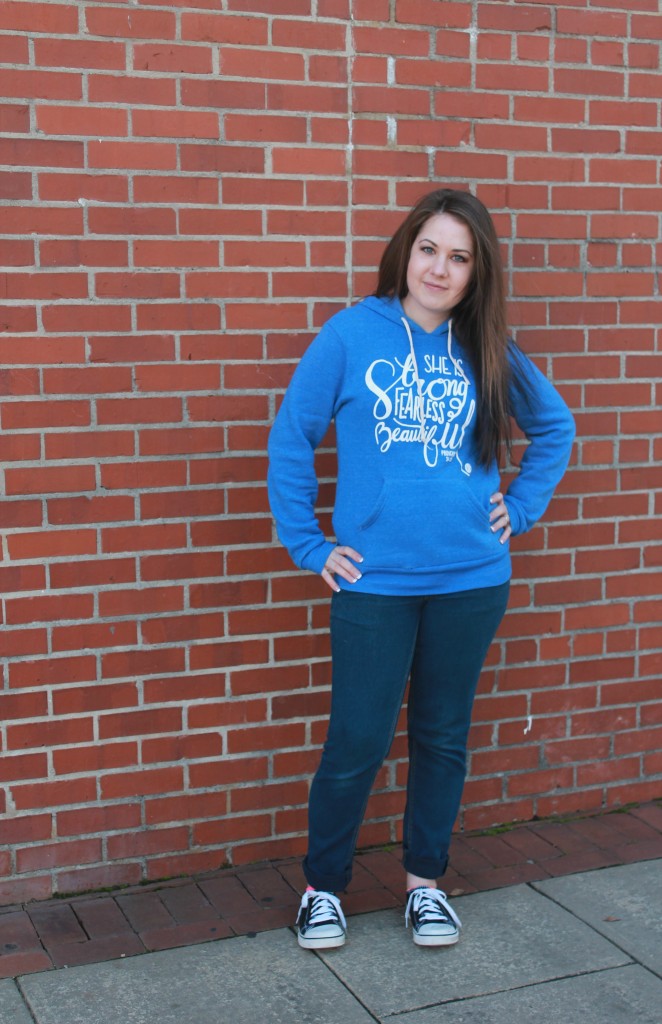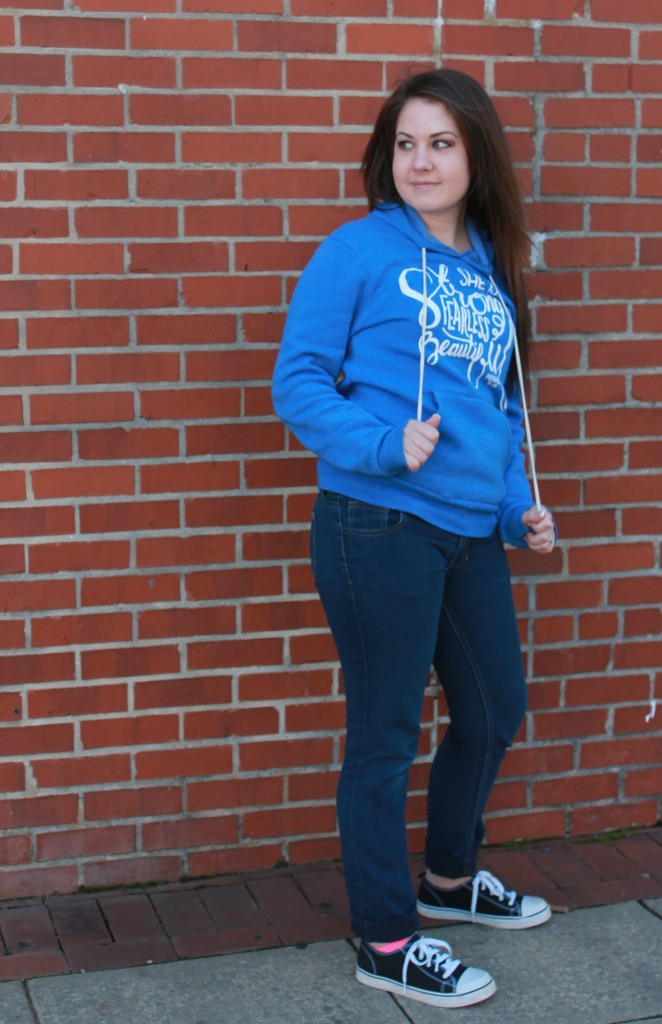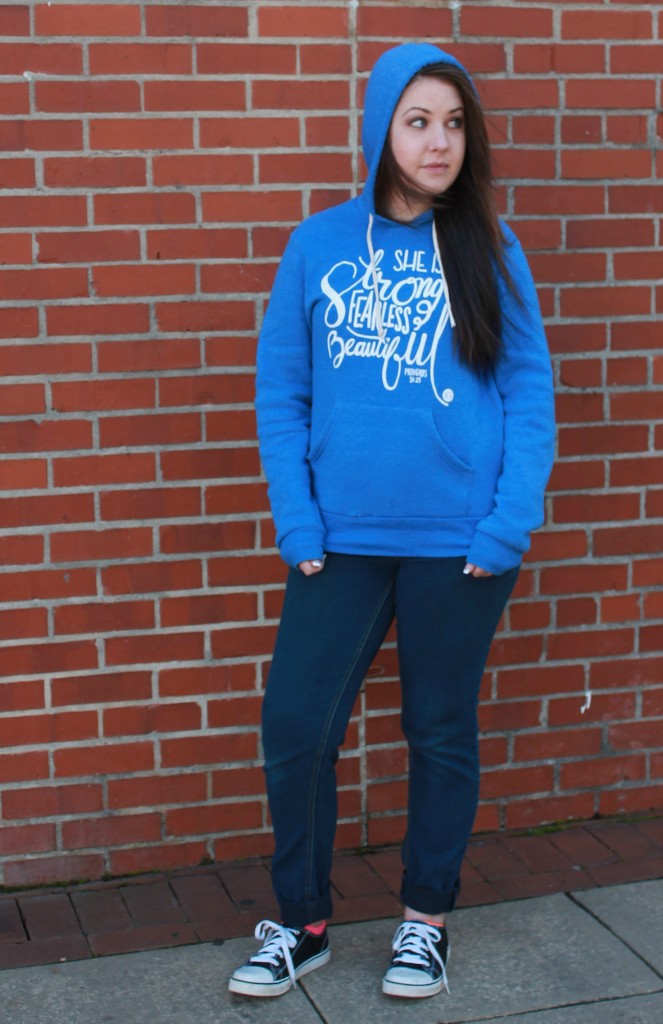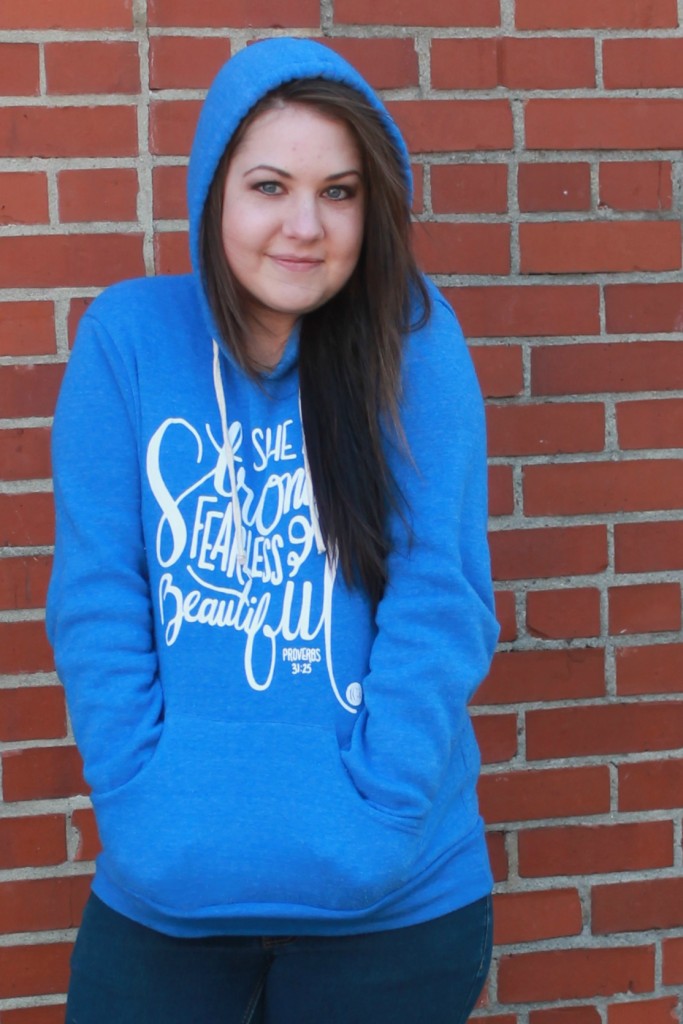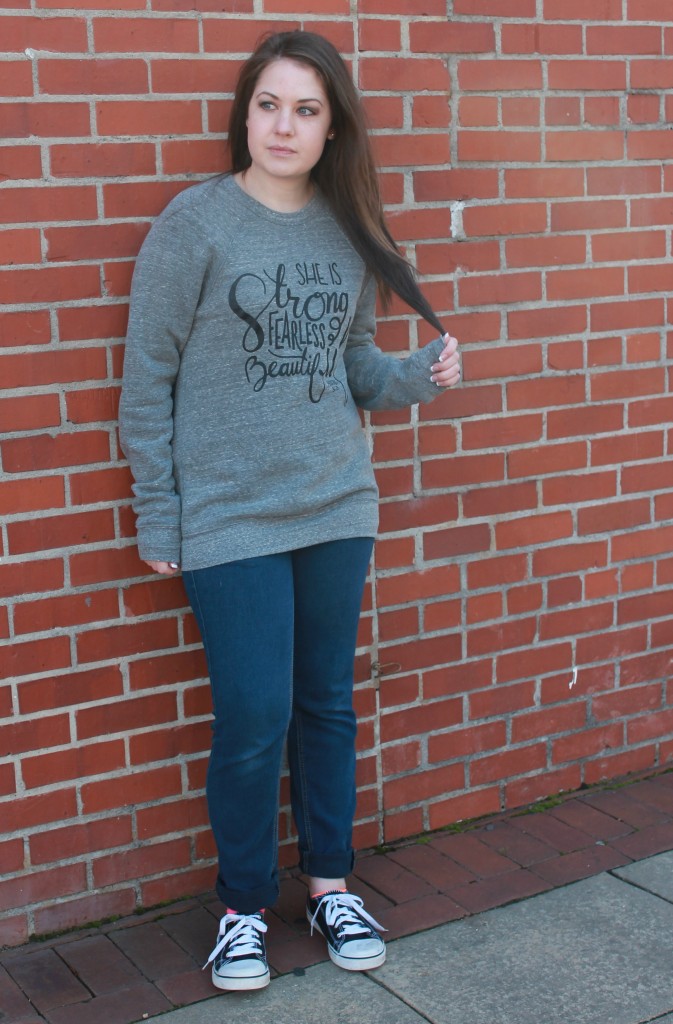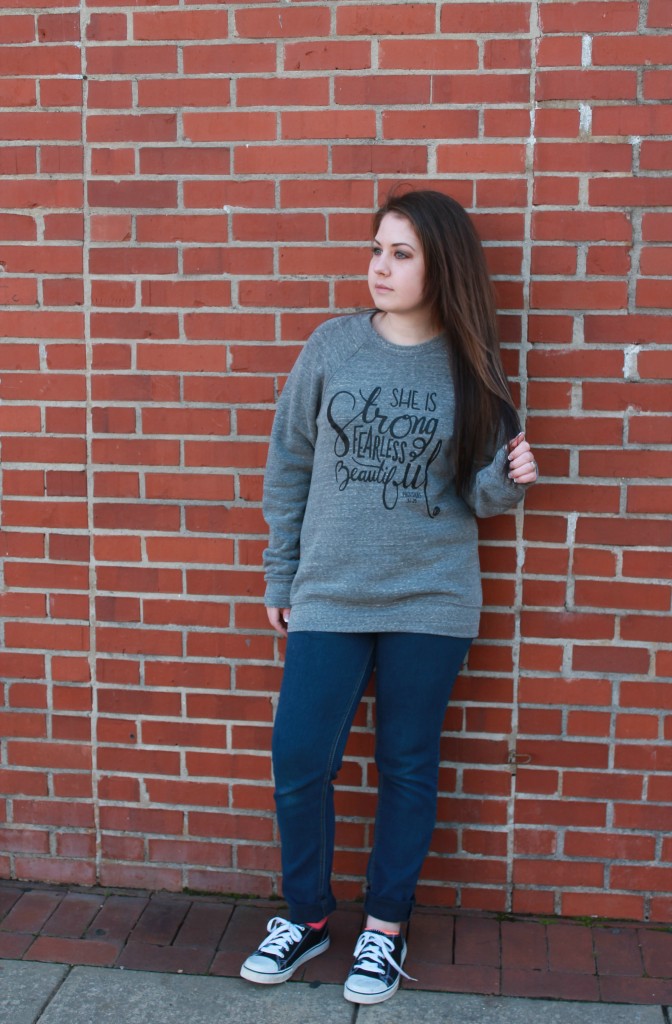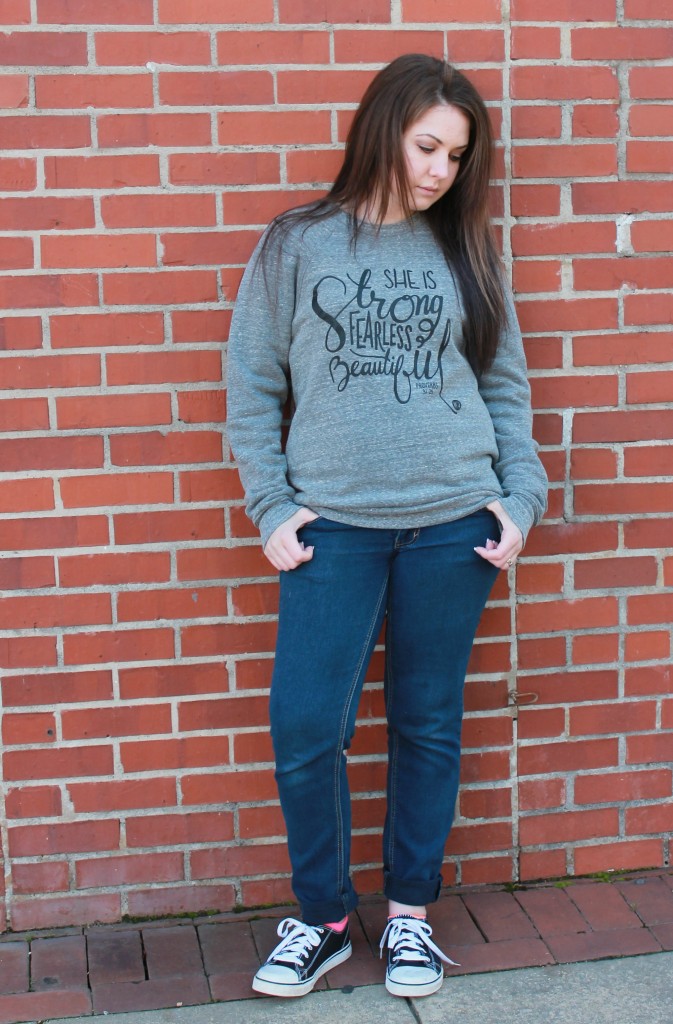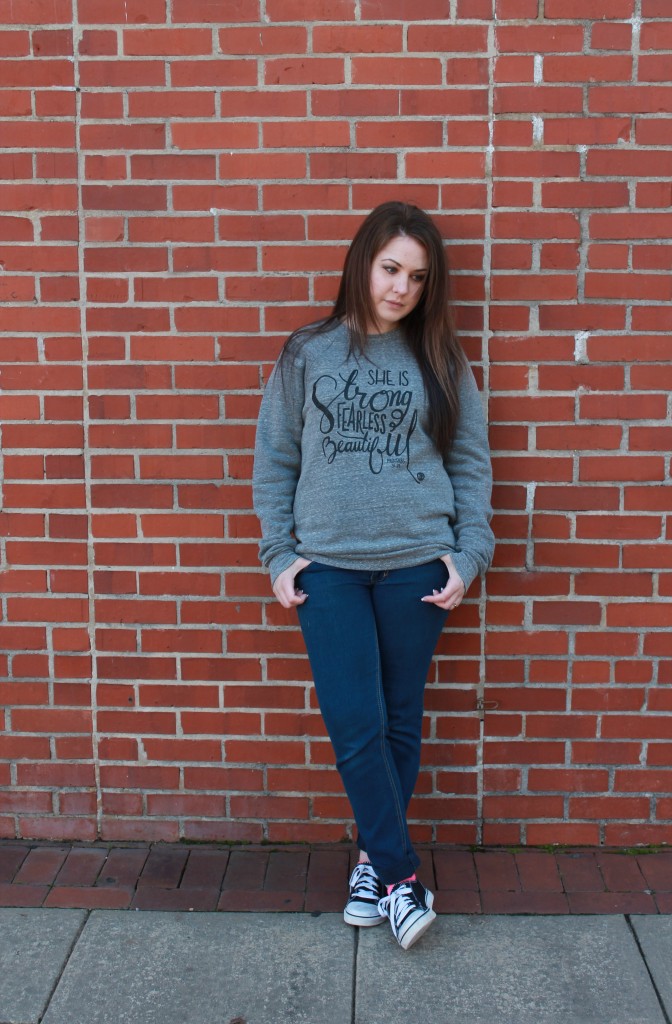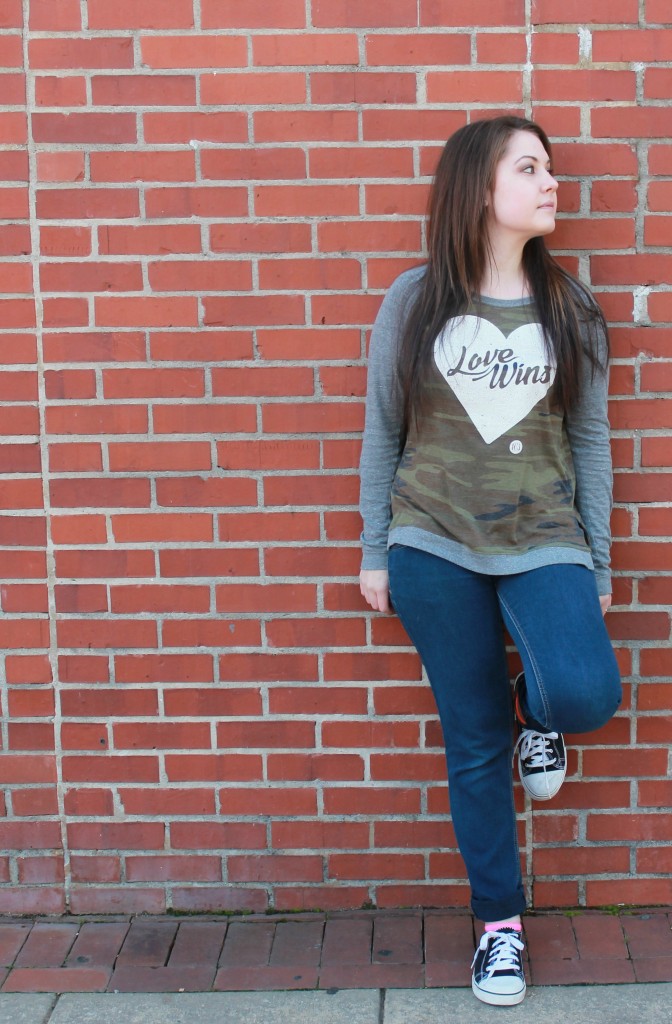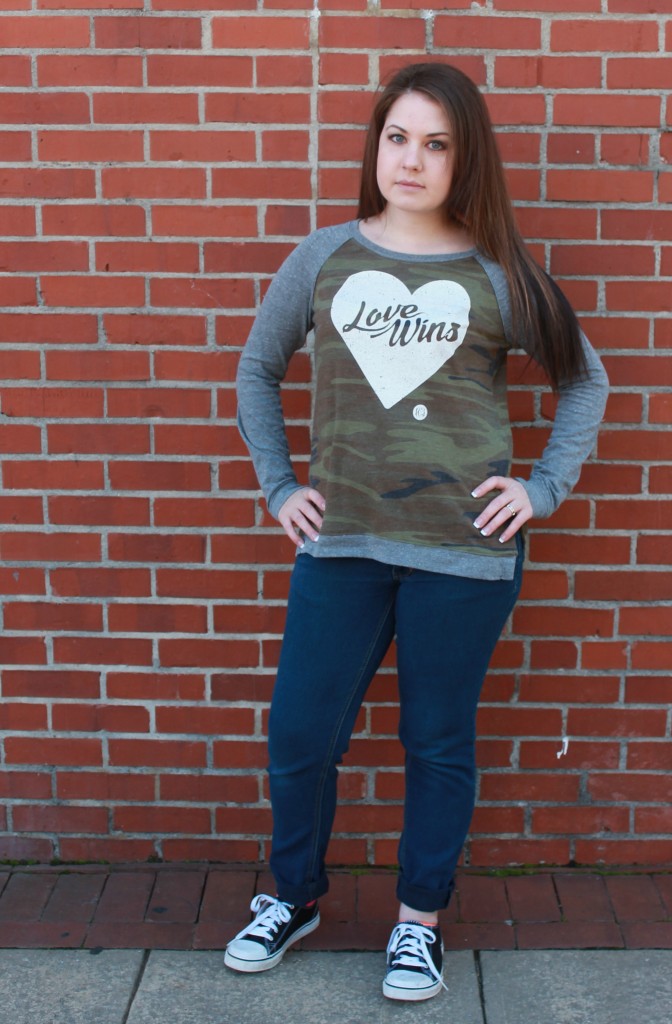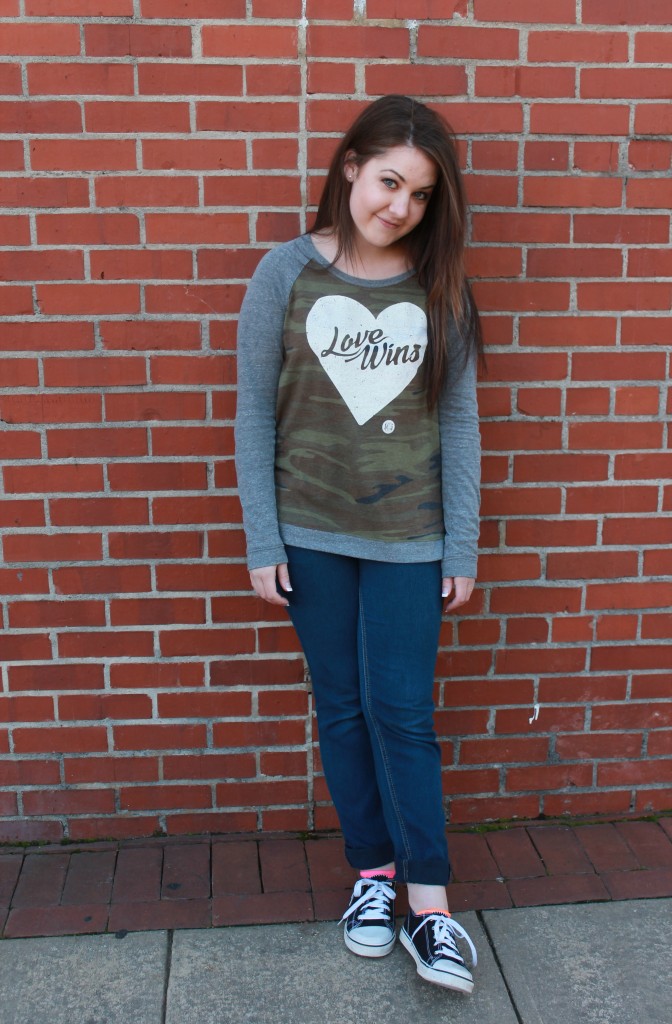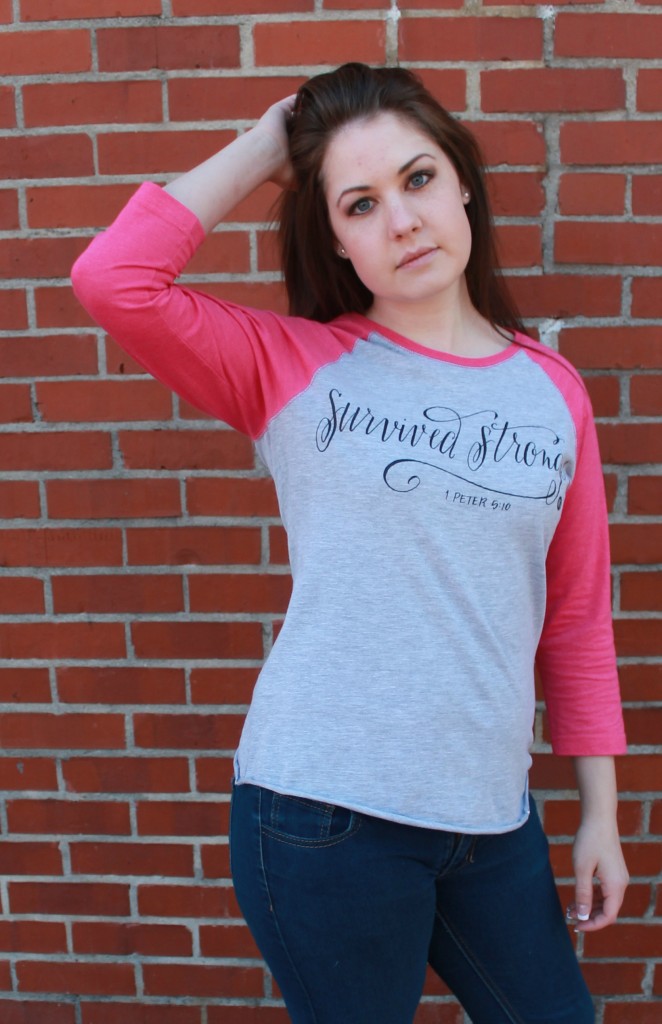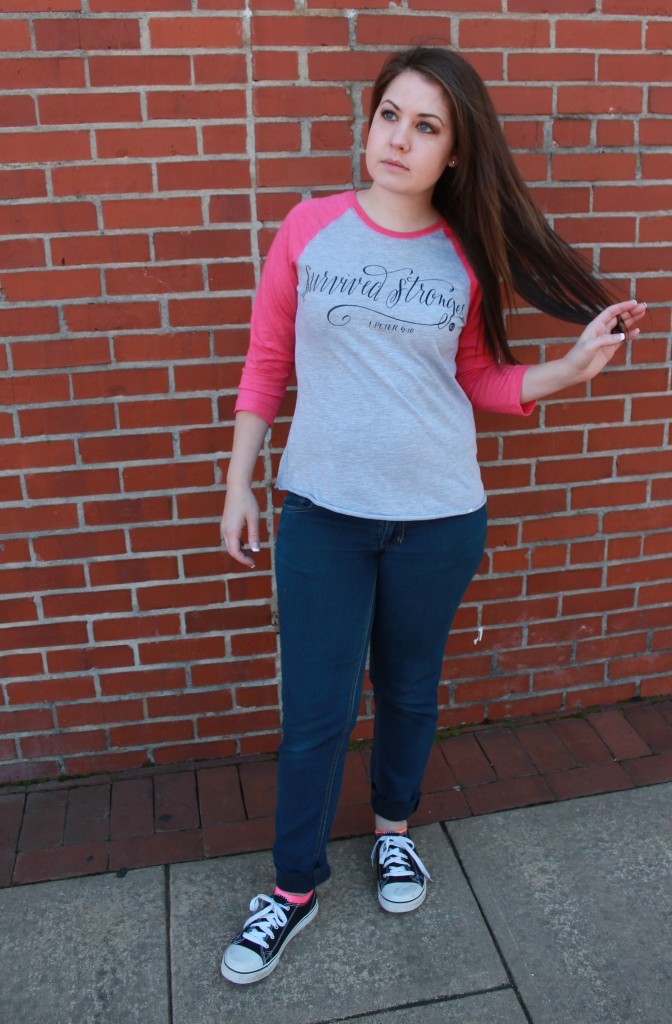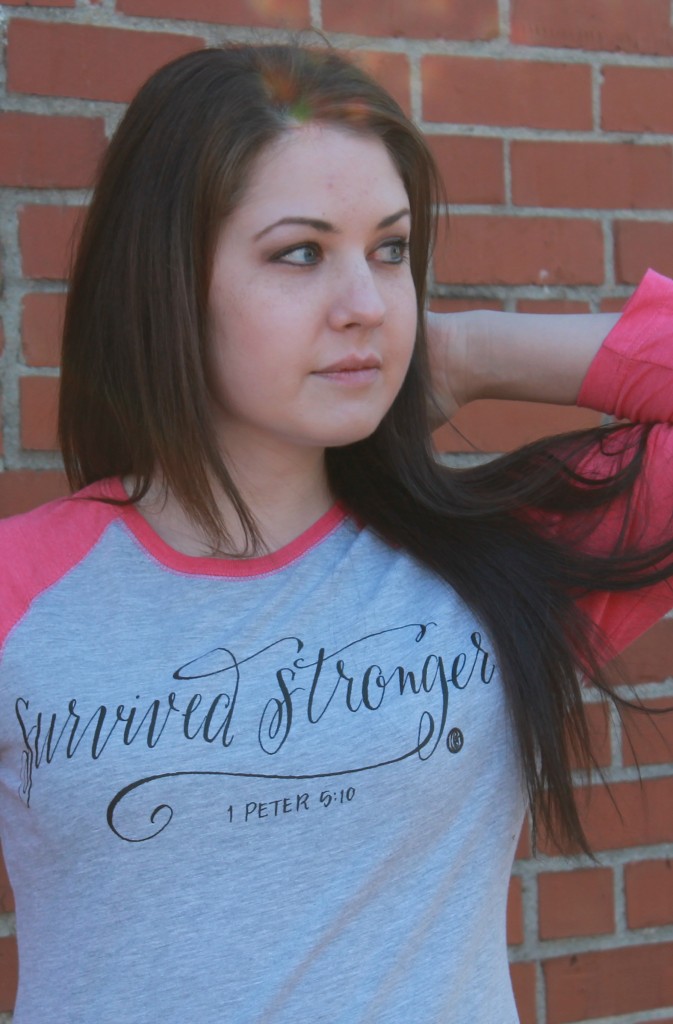 Shop Covenant Gear and wear the promise!