Motherhood
I was born into a very close knit family. Not just my immediate family, my entire extended family. Since before I can remember, the whole family would get together for every little occasion. Every holiday, birthday, graduation, or just because. It never made sense to me when kids in school talked about never doing anything…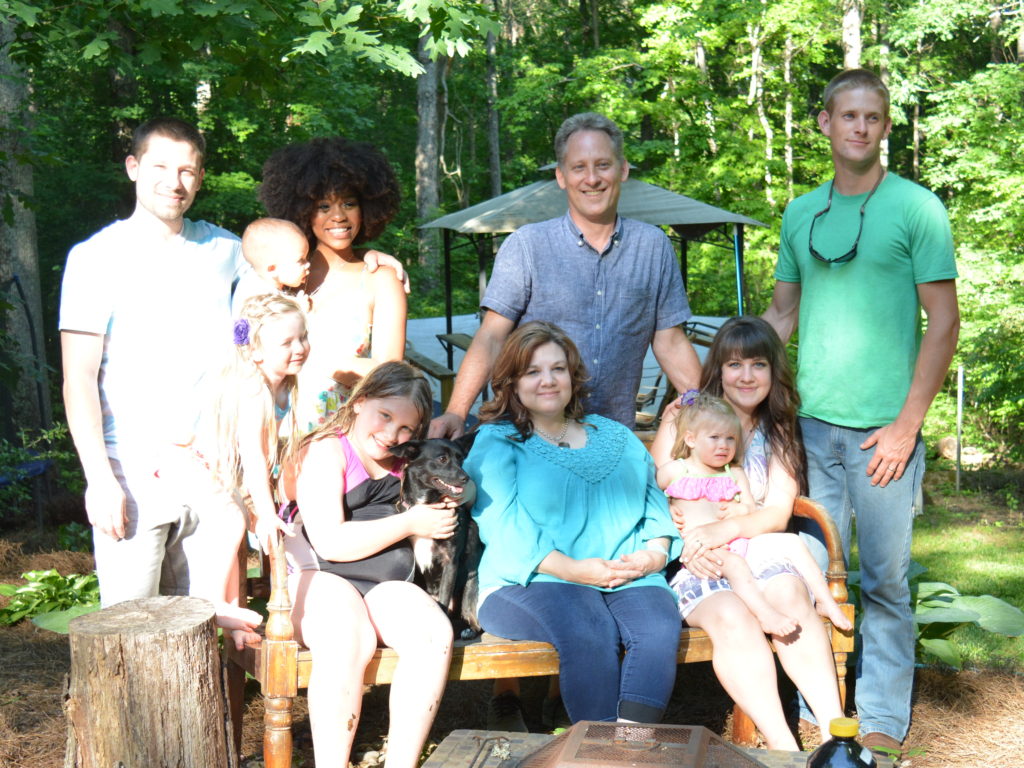 I was born into a very close knit family. Not just my immediate family, my entire extended family. Since before I can remember, the whole family would get together for every little occasion. Every holiday, birthday, graduation, or just because. It never made sense to me when kids in school talked about never doing anything with their families. I just couldn't wrap my head around that. Because I am 100% certain that if families didn't exist, and I had to choose who I would spend my life growing up with, these people are the ones I would choose every. single. time. My family is my tribe.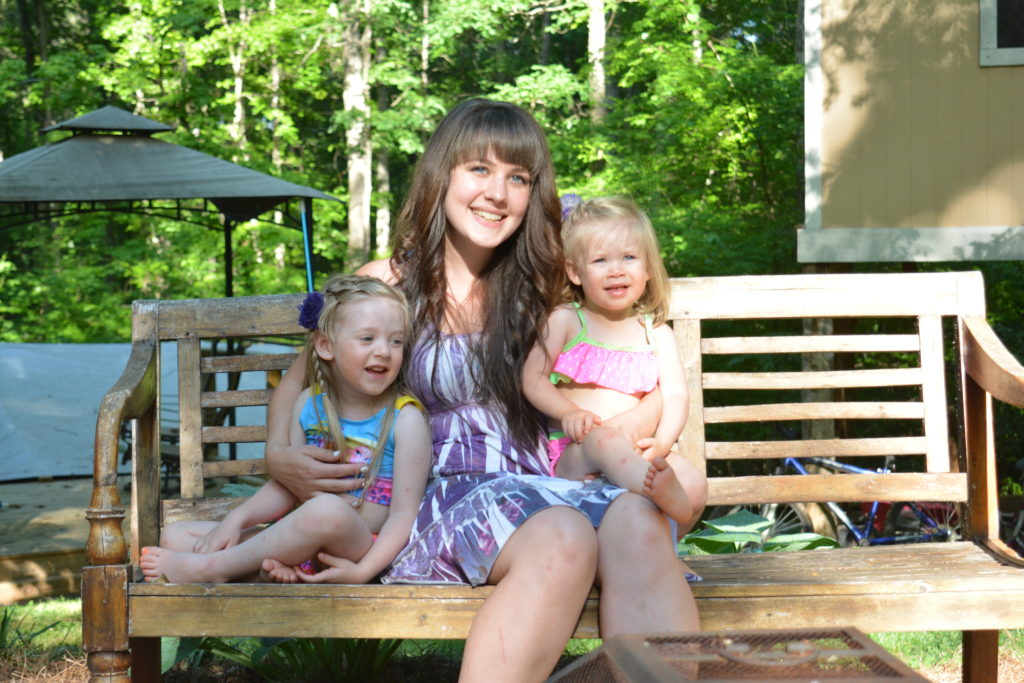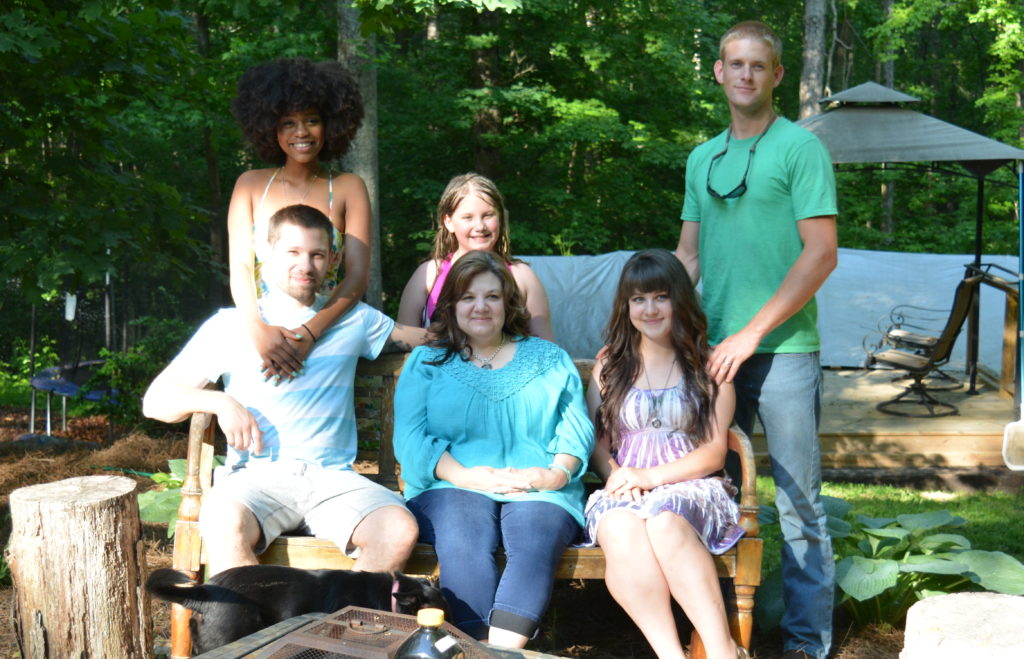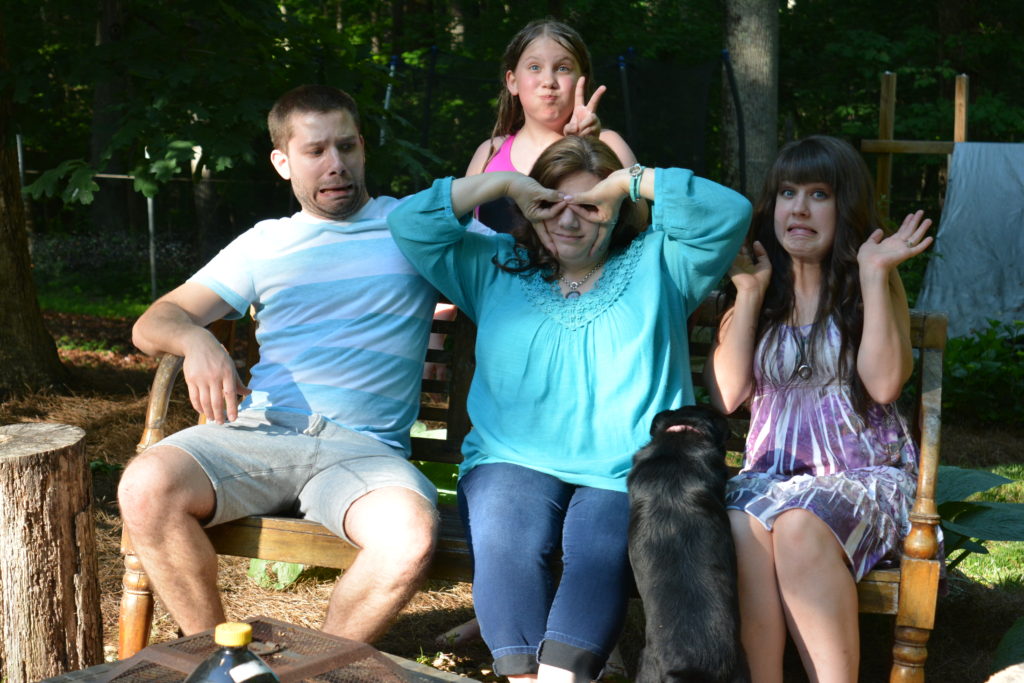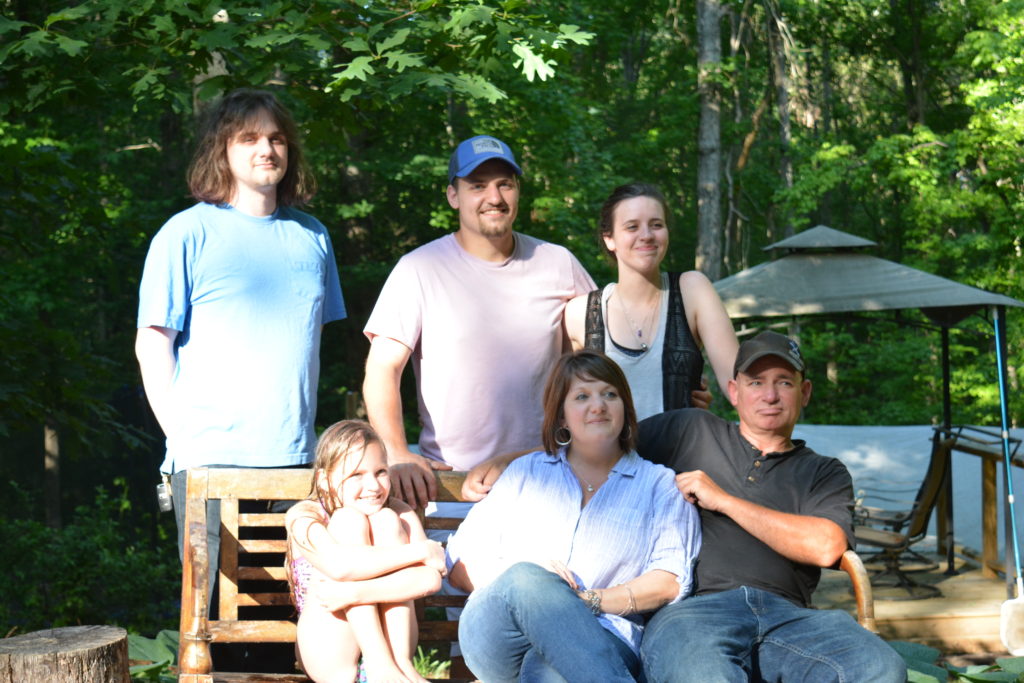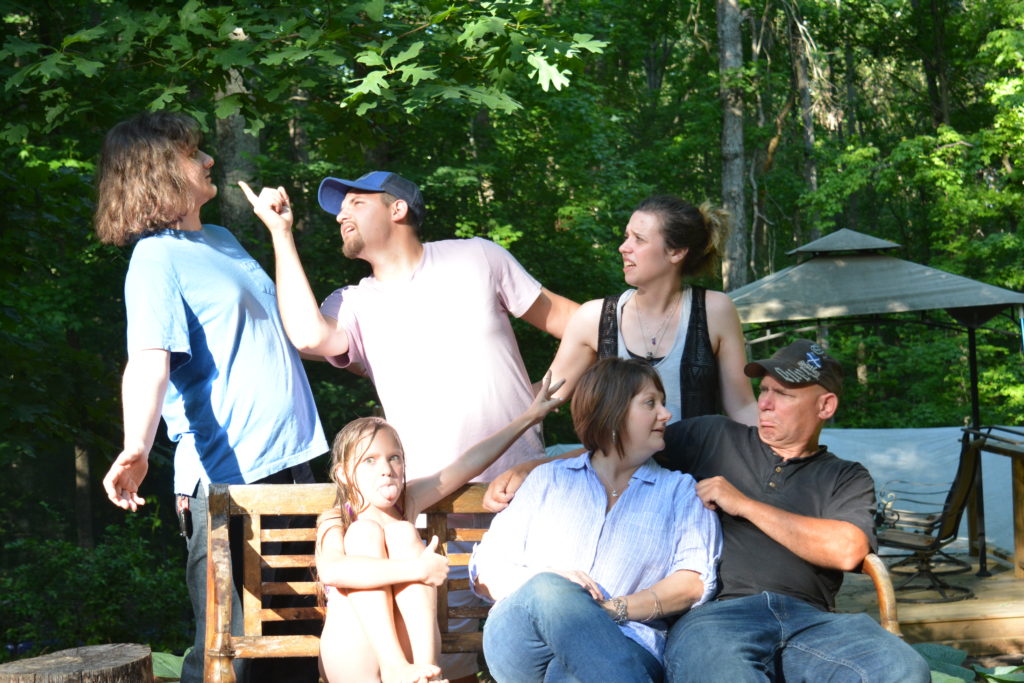 I am so blessed to have family so close by. By close I mean within about an hour. In the boonies i'm not "close" to anything but piggly wiggly. My grandmother, great grandmother, mom and dad, aunt, uncle, cousins, brother, sisters, nephew…we all have an unbreakable bond. Each one of us individually has a different relationship and set of memories. After I got married, that brought my relationship with all of them to a new level. My mom was now too my friend. Same for my aunt, and my grandmothers. I never thought that my family could mean more to me. And then I became a mother.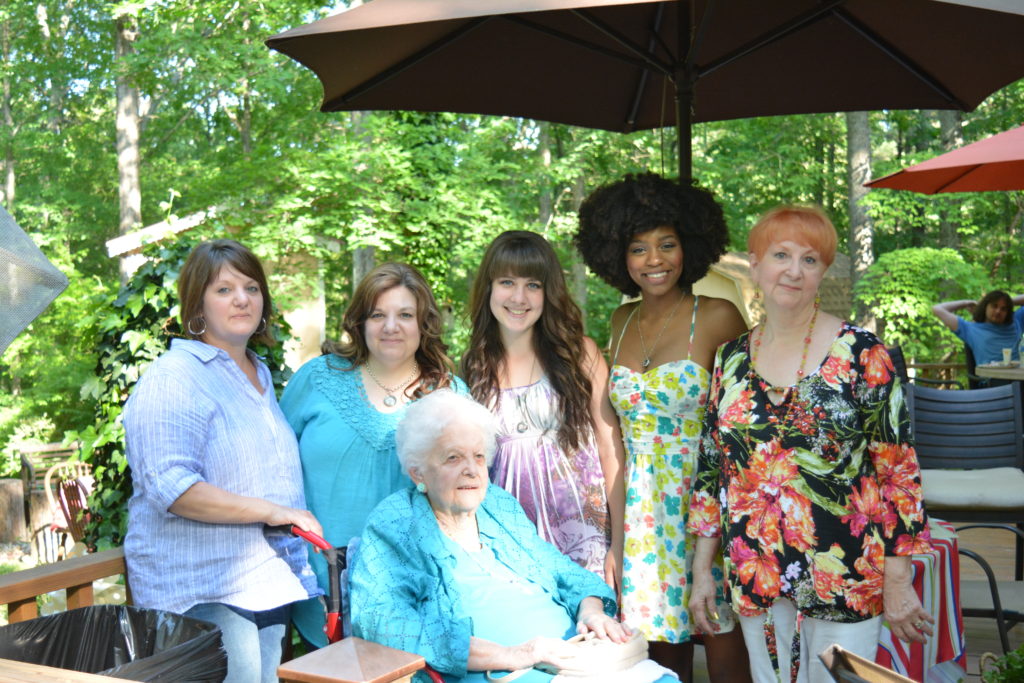 Within that very moment, it was as if I had finally been accepted into an exclusive club. Mom's only. And if you're not a mom, i'm sure you're thinking "oh how exciting…what do you do, sit around and knit?" But there are things that you can not and will NEVER understand. Until you become a mom. These ladies are my best friends. They get me. We can talk about anything and everything. Personal things. Stupid things. Things that make us laugh. Things that make us cry. Things that make us cry a lot. The Little house on the prairie. I love you to the moon. Winnie the Pooh. Baby pooh. Where all these daggum markers keep coming from. And where the heck all the socks go. (The washing machine eats them. I have proof.) Motherhood gave me access to a lifelong club of amazing women. Though I couldn't even begin to explain it any better than my grandmother herself.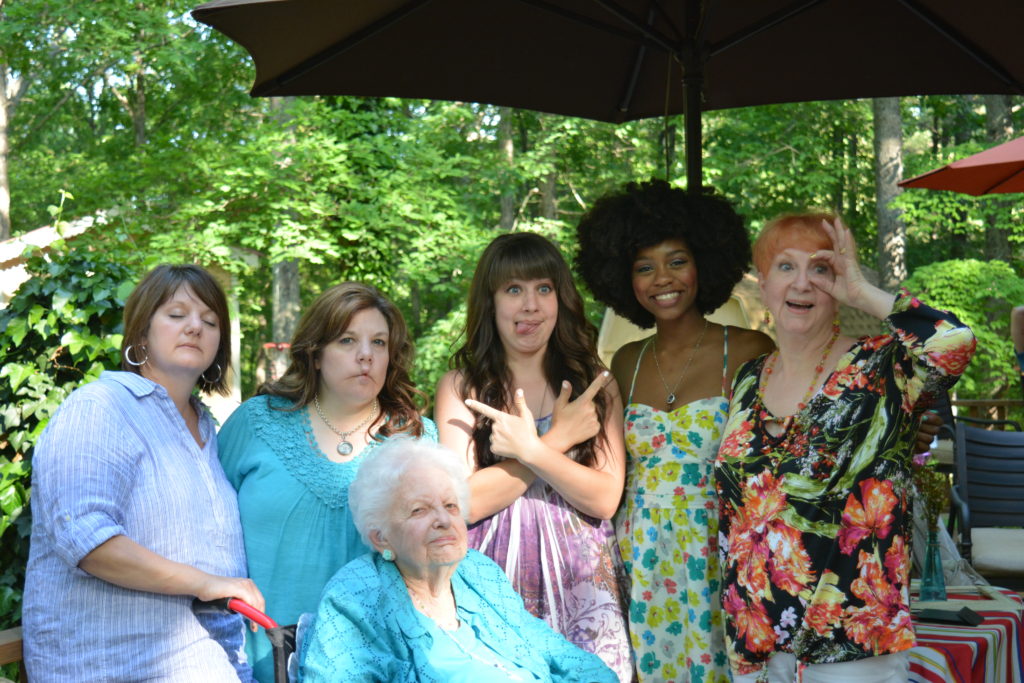 "There are six of us now, Moms and Grandmoms, some looking back, some looking ahead; reaching out in time, hands clutching fingers, arms holding tight.
Little eyes full of wonder, search eyes full of love, 'Tell me the answers you learned from your mom'. So we kneel by our bed at night, asking for grace. Lord make me a good mom. Like my mom and hers. To teach them to trust you for all that they need.
If we were all children at the very same time, we would have been best friends. I know this in my heart.
The little French girl with brown hair and eyes.
The one who loved horses whose hair is now red.
The shy one who loved to play house and sing.
The helper who wanted everyone to be happy.
The pixie with mischief behind every smile.
The brown one with such a cute voice, big eyes, and dark curls.
When we became moms, at that moment in time, we realized what our moms had said all the time…
'You dont know what love is til you become a mom.'
Now we are 'mom friends'.
Girlfriends grown up."
-Memere Keller
Mother's Day 2016