Cinnamon Ice Cream – Paleo & AIP
  We have been living in 100 degree weather here for the past few weeks. Ice cream is a must. My husband knows that the ways to my heart are number one, food; and number two, kitchen appliances. You can keep your cards and flowers, I will sit in my pantry and gaze lovingly at the…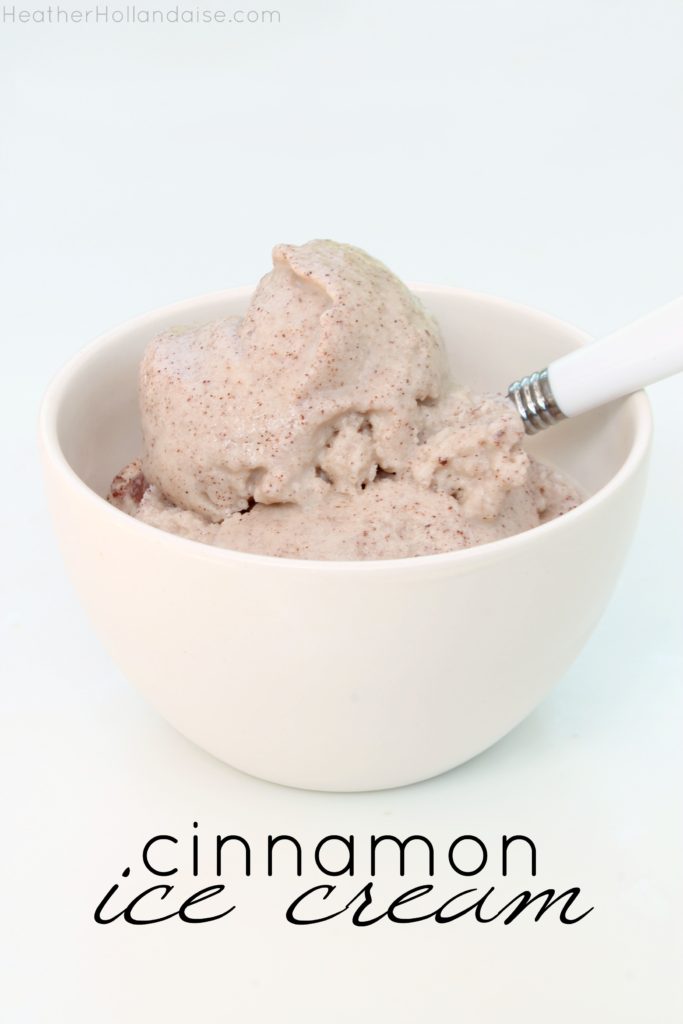 We have been living in 100 degree weather here for the past few weeks. Ice cream is a must. My husband knows that the ways to my heart are number one, food; and number two, kitchen appliances. You can keep your cards and flowers, I will sit in my pantry and gaze lovingly at the plethora of waffle irons, rice cookers, crock pots, and spiral slicers. My favorite handy machine is the ice cream maker attatchment that I got for my birthday.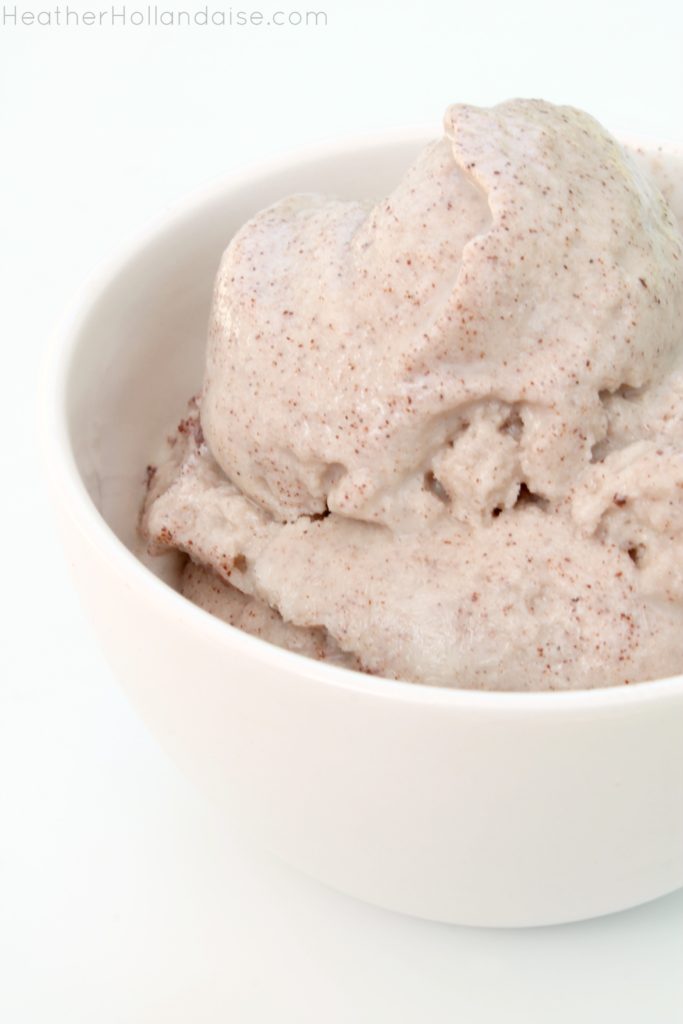 When dairy and sugar are cut from the equasion, store bought ice cream is just out of the question. Sure, there are a select few brands that use coconut milk or nut milk. But we are talking about $6 for a little bitty pint. That's just unreasonable. Making your own comes out to about $5 for a whole quart. I love having control over the ingredients. I can make literally any flavor. Including this dreamy Cinnamon. It pairs so perfectly with apple pie, grilled peaches, and of course….my Ginger Spice Cookies.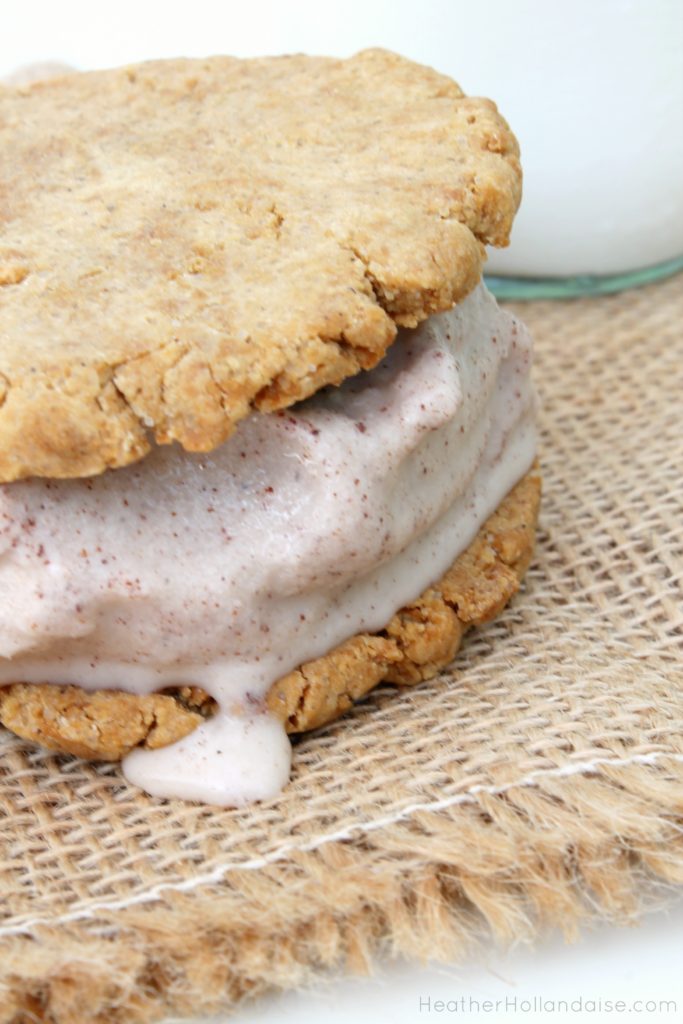 Cinnamon Ice Cream - Paleo & AIP
Ingredients
1 13.5 oz cans coconut milk
½ c maple syrup
¼ c coconut sugar
1 TB cinnamon
1 tsp sea salt
1 tsp vanilla
Instructions
In a large saucepan, combine coconut milk and maple syrup.
Bring to a simmer over medium heat, stirring.
Open vanilla bean and scrape seeds into the pan.
Add sea salt, cinnamon, and vanilla. Mix well.
Remove from heat and transfer to refrigerator to cool.
Once cooled, continue with the directions on your ice cream maker to churn.