Ginger Spice Cookies – Paleo & AIP
Do you ever have a craving for something completely off season? Just me?  Well I think that's going to change when you get one whiff of these sweet spiced ginger cookies. You will be dreaming of Christmas time. I'm not so sure what compelled me to make ginger cookies in the middle of summer. But…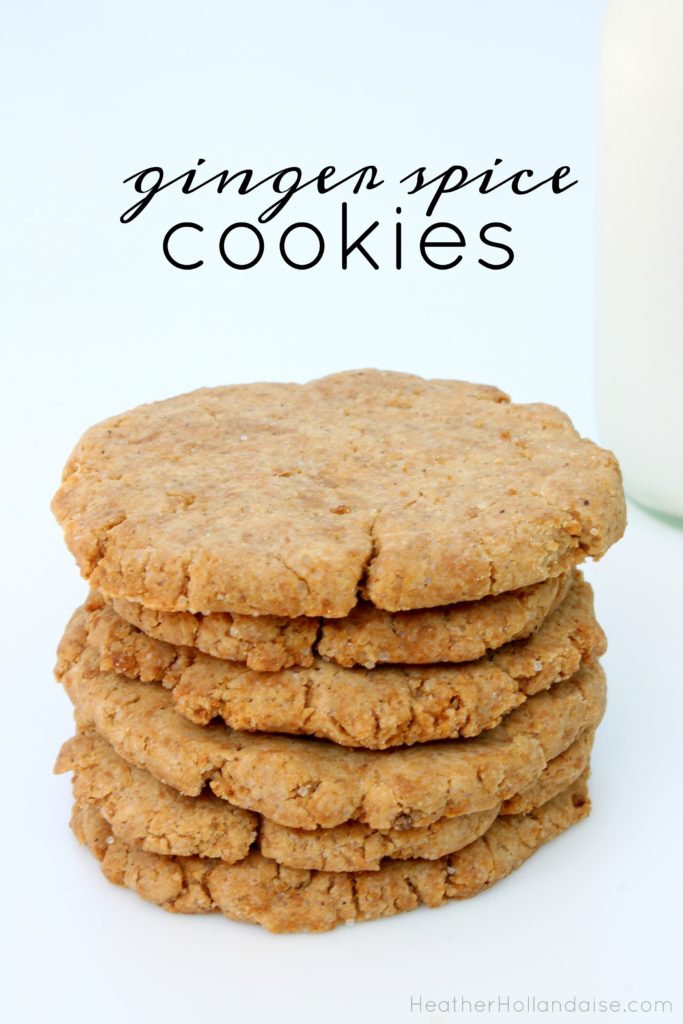 Do you ever have a craving for something completely off season? Just me?  Well I think that's going to change when you get one whiff of these sweet spiced ginger cookies. You will be dreaming of Christmas time. I'm not so sure what compelled me to make ginger cookies in the middle of summer. But I am oh so happy that I did. These babies melt in your mouth!
The girls and I wanted to make ice cream sandwiches. I made a traditional chocolate chip cookie with vanilla ice cream for them, but I wanted something different for myself. I am always an unconventional, outside of the box kinda gal. So I decided on Cinnamon Ice Cream and Ginger Spice Cookies. The flovor pairing is AMAZING, and the perfect way to enjoy some fall flavors in the middle of 100 degree weather.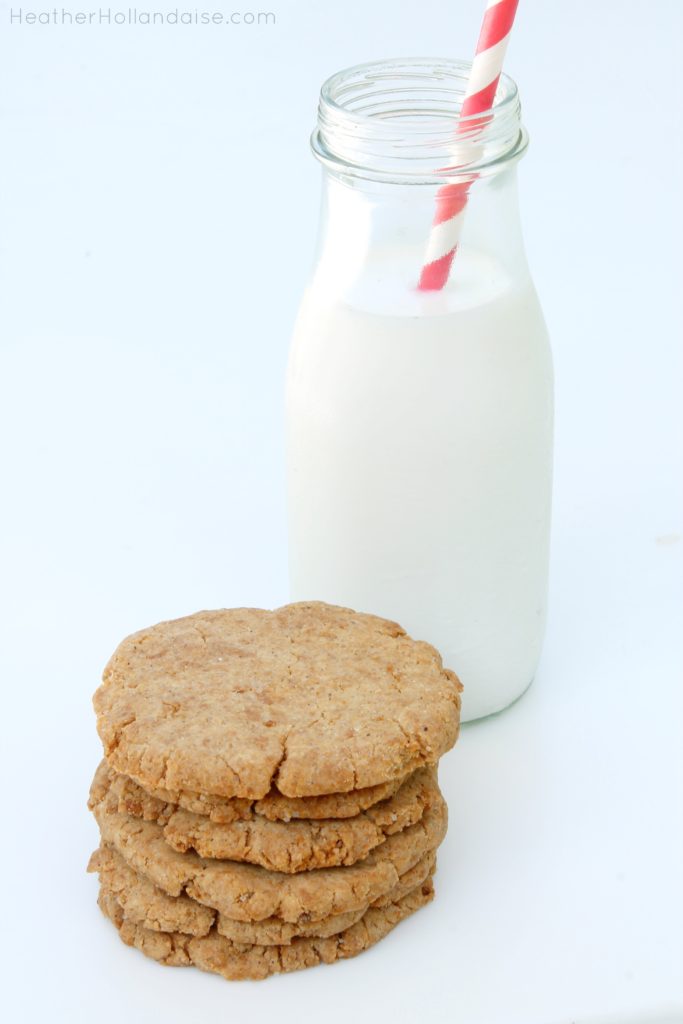 Now I have the perfect ginger cookie recipe ready to go when Christmas rolls around! I can't wait to make cute little ginger people in thier ginger houses, covered in paleo snow…. But for now I will enjoy them with a big ol scoop of cinnamon ice cream as I soak up the sun this summer.
(Cinnamon Ice Cream recipe coming soon! Here's my Vanilla Bean Ice Cream)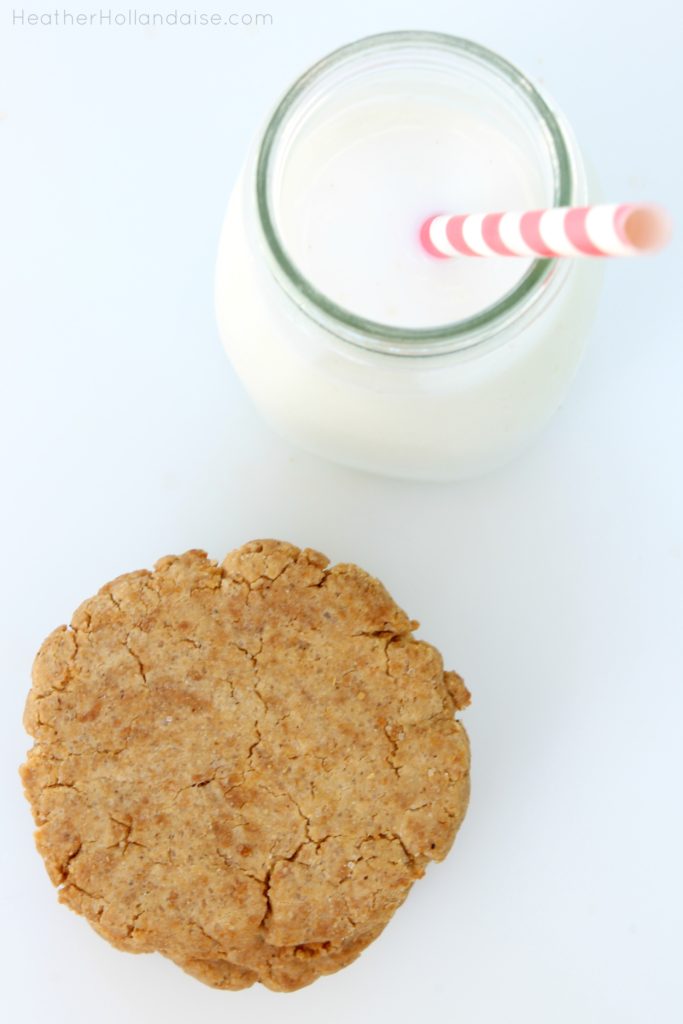 Ginger Spice Cookies - Paleo & AIP
Ingredients
⅔ C tapioca flour
1 TB gelatin
¼ C coconut sugar
1 tsp ground ginger
½ tsp ground cloves
½ tsp sea salt
1 tsp baking soda
¼ C Spectrum shortening
¼ C molasses
1 tsp vanilla
Instructions
Preheat oven to 350
In a stand mixer, add tapioca, cassava, gelatin, coconut sugar, ginger, cloves,salt, and baking soda. Mix well.
Cut in shortening.
Add molasses and vinalla, stir until dough is formed.
Scoop heaping TB fulls onto a parchment or silpat lined cookie sheet.
Bake 8-10 minutes, until edges are slightly golden brown.
Cool briefly before transferring to a cooling rack.
(Soft and chewy when warm. Crispier once cooled.)