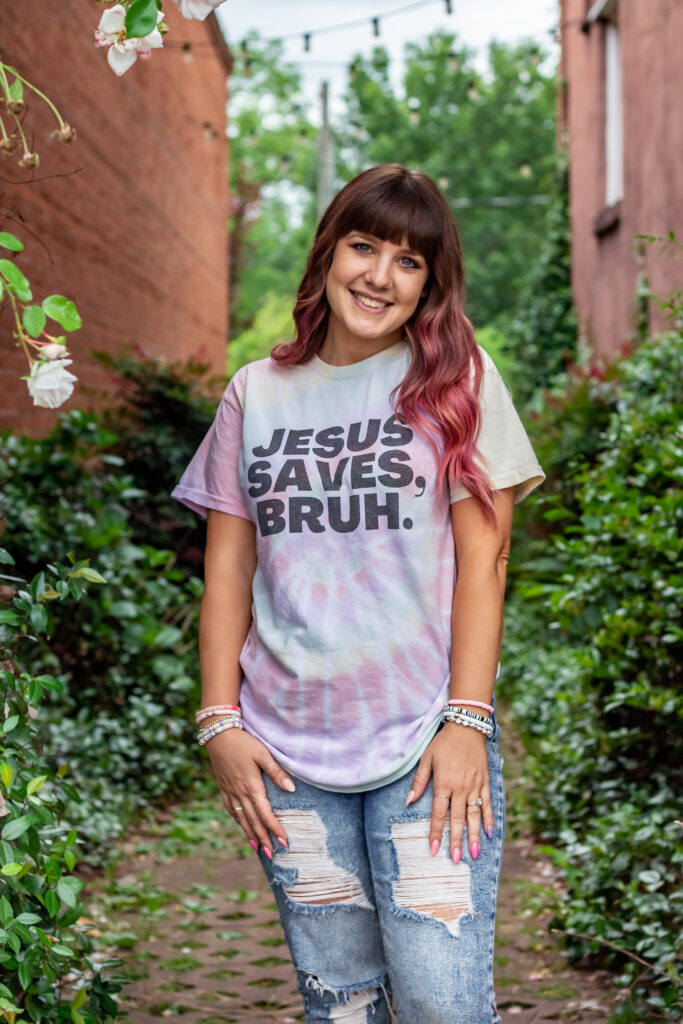 Hey y'all! I'm Heather.
I am a yankee turned southern.
I live in Themiddleofnowhere, Georgia, with my Husband and our two beautiful daughters.

"We know that All Things work together for the Good of those who love God and are called according to His purpose", and it is our mission to share that truth with the world!

Every one of our original designs provides opportunity to spark conversation and spread the Gospel. We are so happy that you are here to help us with the great commission!

My blogging journey here began after I was diagnosed with Crohn's Disease in 2008. I started creating my own Paleo recipes and brought them here to share with you! Don't worry – You can still find all of that content under "Recipes – Heather Hollandaise". There you will find Paleo, AIP, and just plain delicious recipes.

Thanks so much for joining us! God Bless!